Paris is a wonderful city, one of my favorite, that attracts millions of people with its art, history, and romantic atmosphere. There are many exciting things to do and see in this city. Here are some of my favorites <3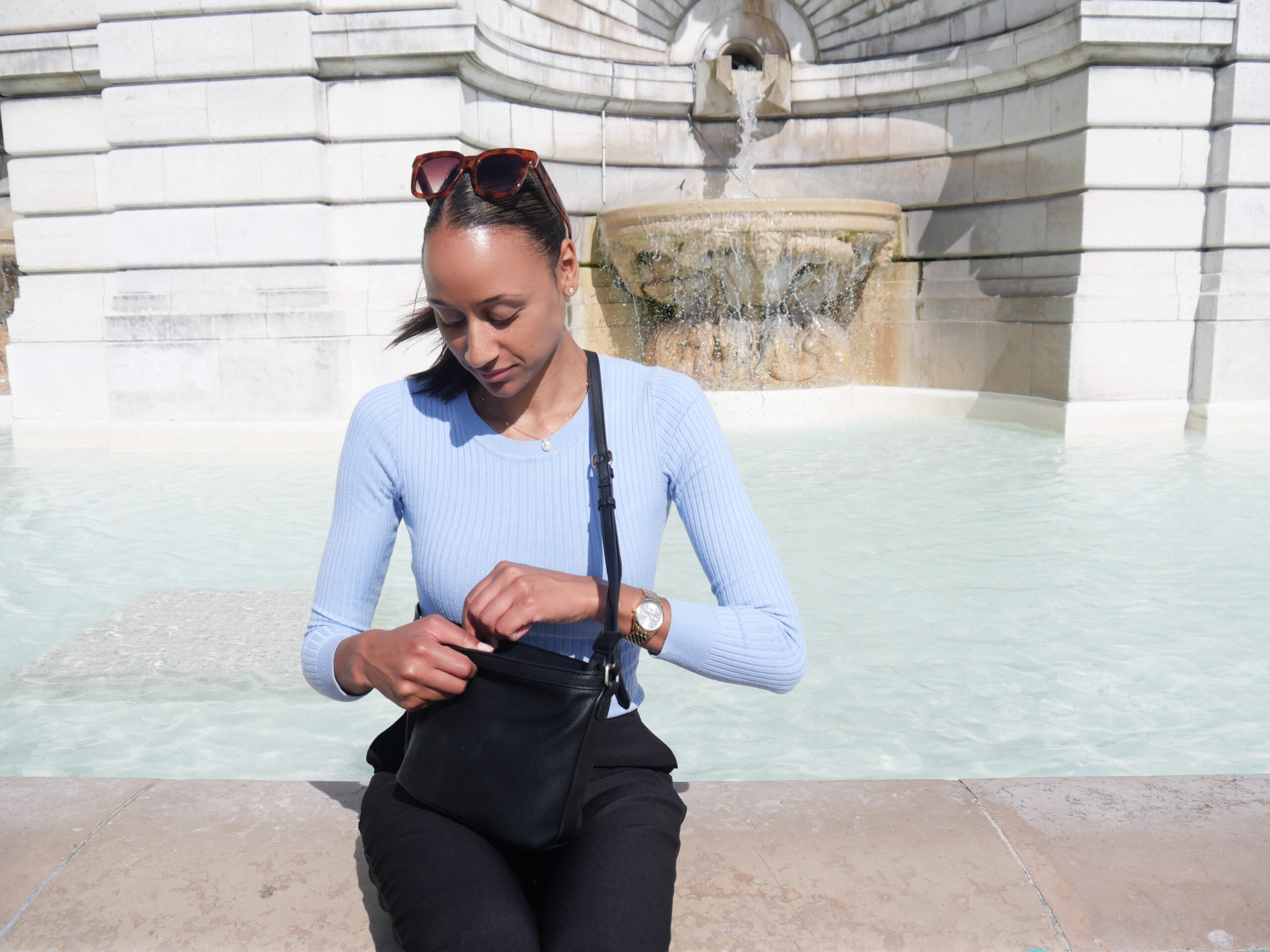 1. Louvre Museum: I recently had my first visit to this amazing museum and I was so amazed. A home to famous artworks like the Mona Lisa and Venus de Milo. It's a must-visit for art and history lovers.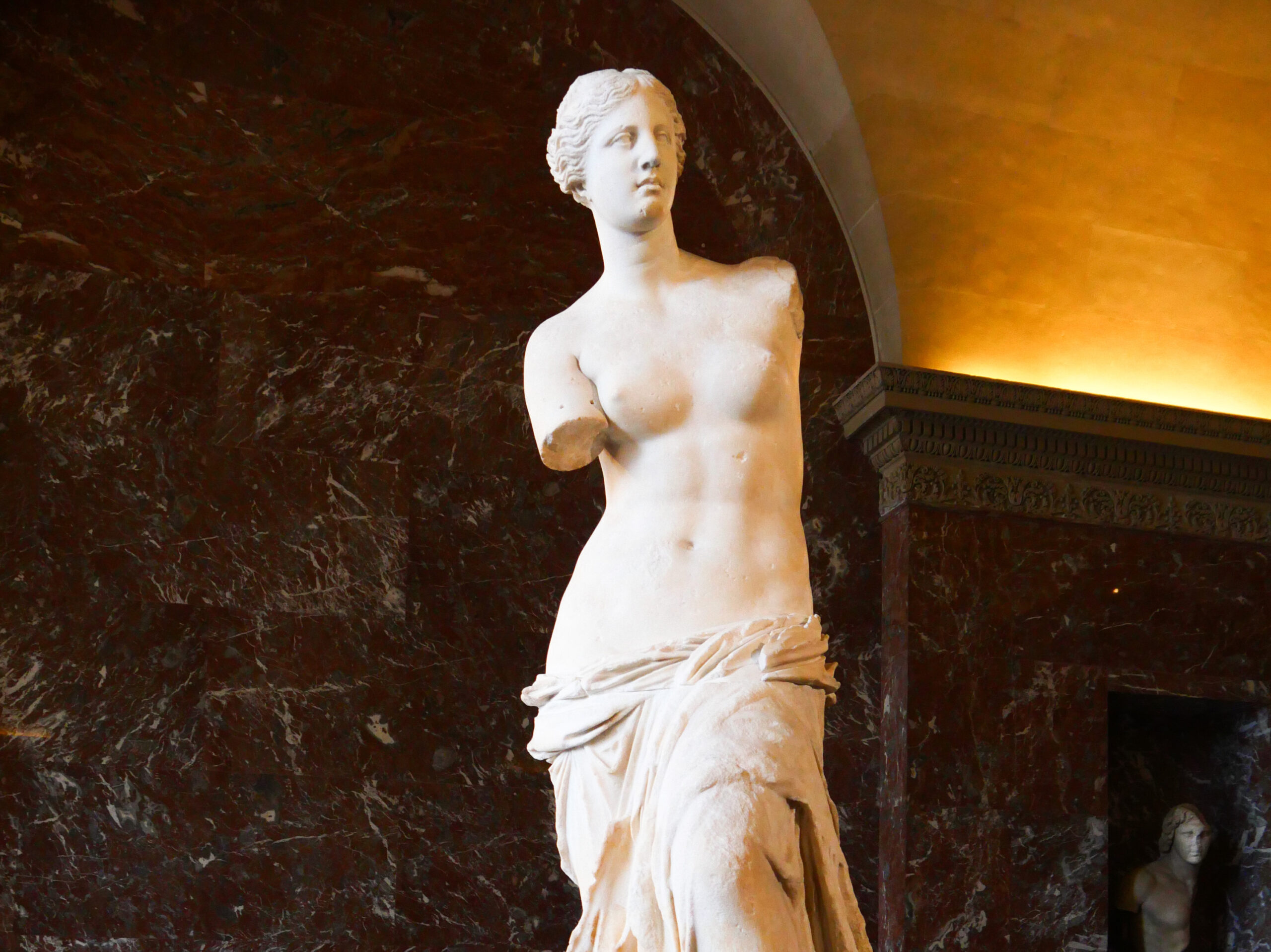 2. Sacré-Cœur Basilica: Love this beautiful spot, located on a hill, it offers wonderful views of Paris. You can climb the stairs or take a funicular to reach the top.
3. Eiffel Tower: A symbol of Paris, it's elegant and stunning. Especially in the night. You can admire it from the ground or go up for a panoramic view of the city.
4. Champs-Élysées: A famous avenue where you can enjoy luxury shopping, theaters, and charming cafés. It's a great place to experience Parisian elegance.
5. Moulin Rouge: This is the birthplace of the can-can dance. It's known for its glamorous shows and rich history. 
6. Montmartre: Love love love. A historic neighborhood where artists and writers have been inspired for generations. Explore its streets and art studios.
7. Luxembourg Gardens: These gardens offer a peaceful escape from the city's hustle and bustle. You can stroll, have a picnic, or relax by the fountains.
8. Seine River Cruise: Take a romantic cruise on the Seine River to see illuminated landmarks like Notre-Dame Cathedral and the Louvre.
9. Musée d'Orsay: This museum displays Impressionist and Post-Impressionist masterpieces. Art enthusiasts will love it.
10. Parisian Cuisine: Indulge in delicious French food. Try croissants, macarons, coq au vin, and escargot. Visit local bistros and patisseries for an authentic experience.
Paris welcomes you to explore its rich culture and romantic ambiance. Each attraction offers a unique experience, making your visit unforgettable. So, pack your bags and get ready for a fantastic journey in the heart of Paris <3