Hi, My name is Jasmine I am a passionate creator and international model with Swedish and Guinean roots. I belive in seeing the world with my own eyes and appreciating all the beautiful things the world has to offer. My work and love for travel and photography has taken me to many places around the world. From Sweden to Thailand, Malaysia, Hong kong, South korea, Indonesia, China, India, Dubai, Turkey, South africa, Cape verde, Nigeria, Dominican republic, USA, Italy, France, Holland, England, Denmark, Norway, Finland, Poland, Germany, Serbia, Montenergo, Kroatia, Malta and more. 
While collaborating with award-winning artists, designers, directors, and photographers, I've had the honor to represent international brands on a global scale. Here's a few names you might recognize: Adidas, Andi, Bagus, Ronich, Craft Sportswear, Snickers, Fletna, Aimer Swimwear, Intersport, Panos Emporio, Vero Moda, Michael Cinco, Niconico Swimwear, Esquire Magazine, Scampi Swimwear.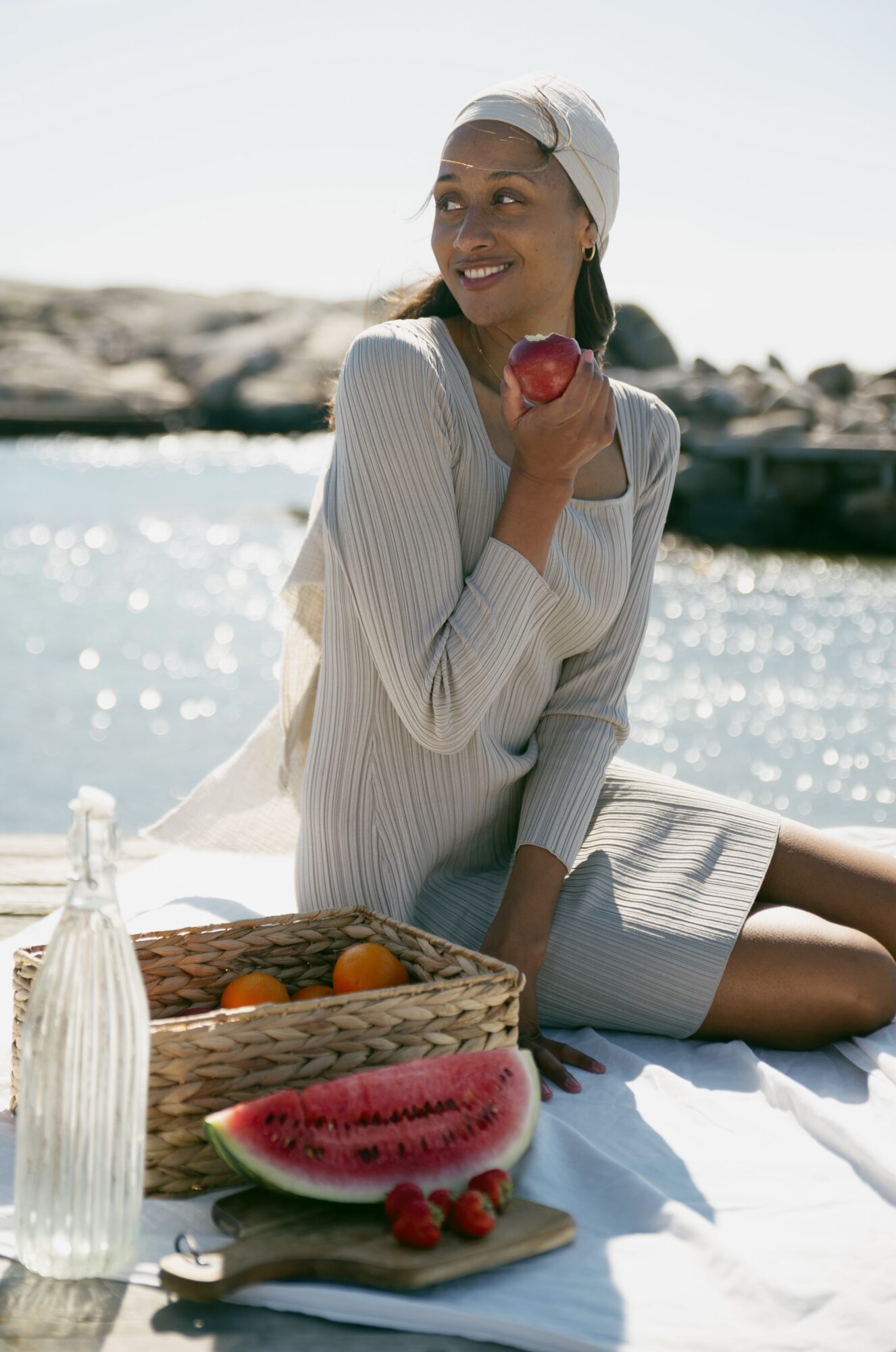 During an active part of the international peagent community, I´ve participated and won awards in the following events:
Miss exlusive of the world – Miss best figure, 3rd runner up
Miss Summer – 3rd runner up
Miss Bikini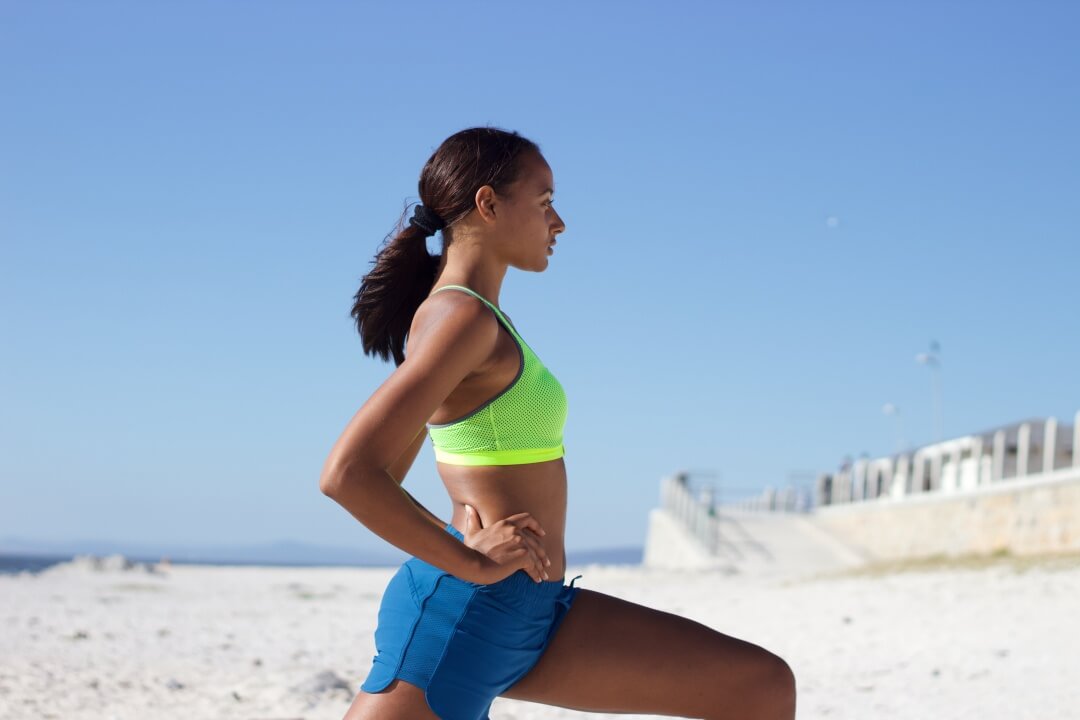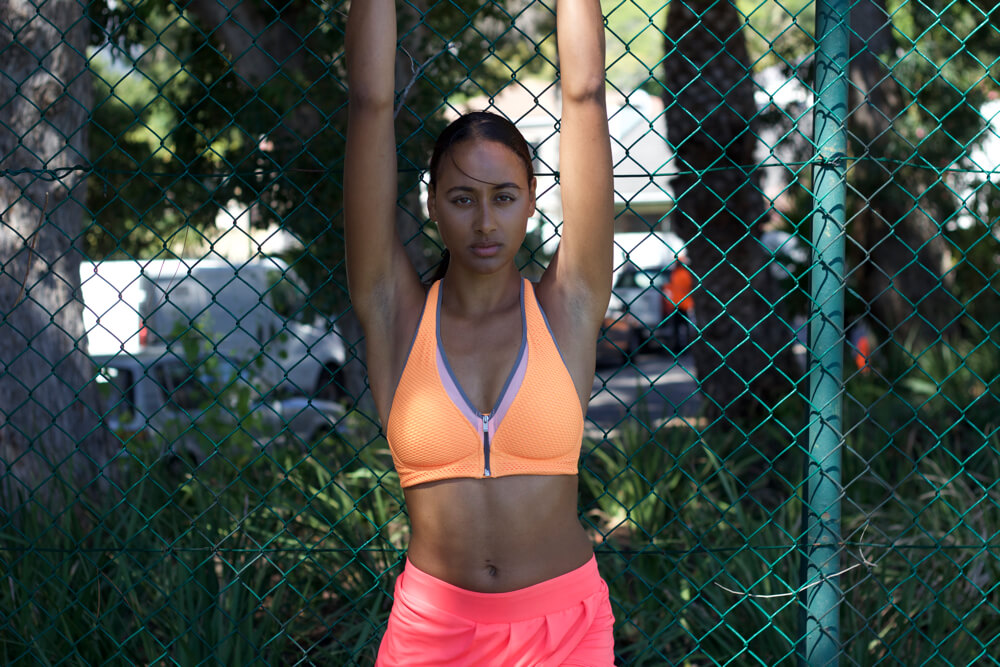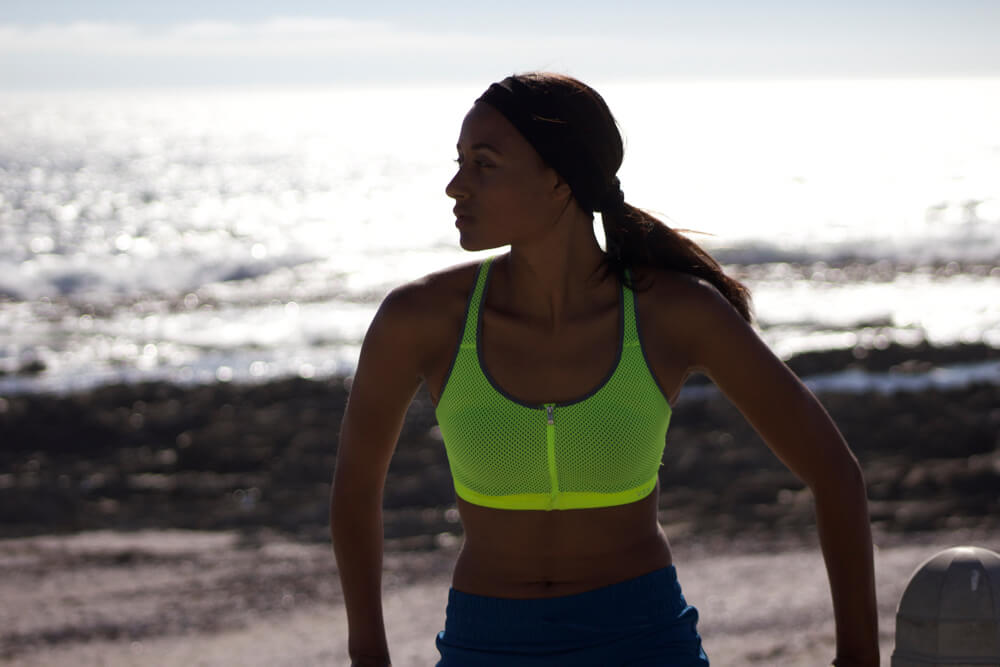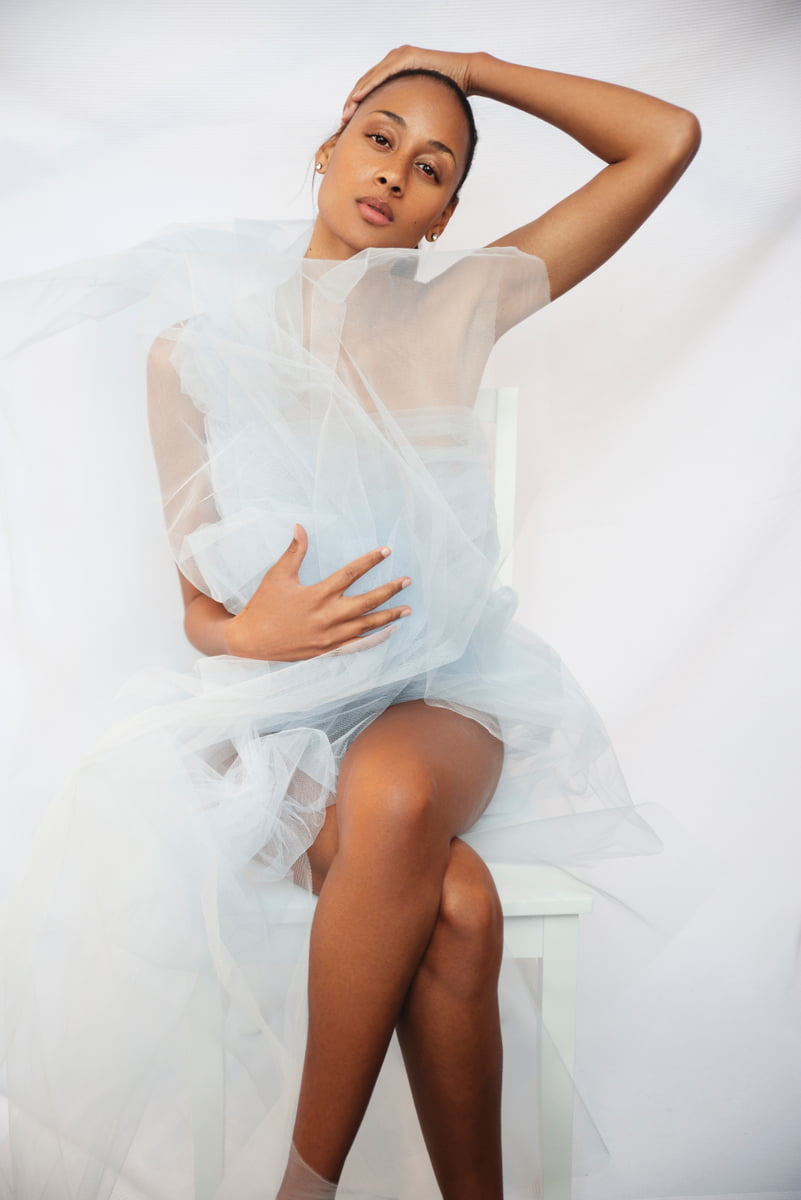 My acting journey began in 2013 when I became a delegate for Top Model Sweden. Since then, I've been a part of various American and South African productions such as the ABC series Kings and Prophets (2015) and Hooten & the Lady (2016). In 2018, I was the winner of African Diva season 3. I have also been fortunate enough to take part in Tinnie Tempah and Zara Larsson's music video Girls Like. Alongside my career, I am thriving for personal growth and experience. I've previously worked as an air hostess and healthcare provider and am currently an incoming Business candidate at IHM Business School.
When I am not working on set or in the studio, find me behind the camera or by the ocean – singing, swimming, and capturing life's little moments. With my passion for health, beauty, photography and travel, I hope to empower others to stay curious and to seek the life they want most while taking care of themselves.
Currently, I am represented by: Stockholmsgruppen, 20 model management, BMA model agency, Lind Models & Team models.
                                             
Curious to learn more? Let's connect