We live in a digital world where you are connected more or less all the time, for better or for worse. The web is a great way to get inspired, stay in touch with people around the world, discover new opportunities, learn about the world, share your knowledge, earn money, learn from others, entertainment, find jobs and so much more. But it is also a place where bullying and other things take place. I think in between you need to have a little digital detox. I have found that it has helped me in many ways. Among other things, I have noticed that I become more focused on what I actually have to do. I become more productive. I overall become more present. This is how to do it: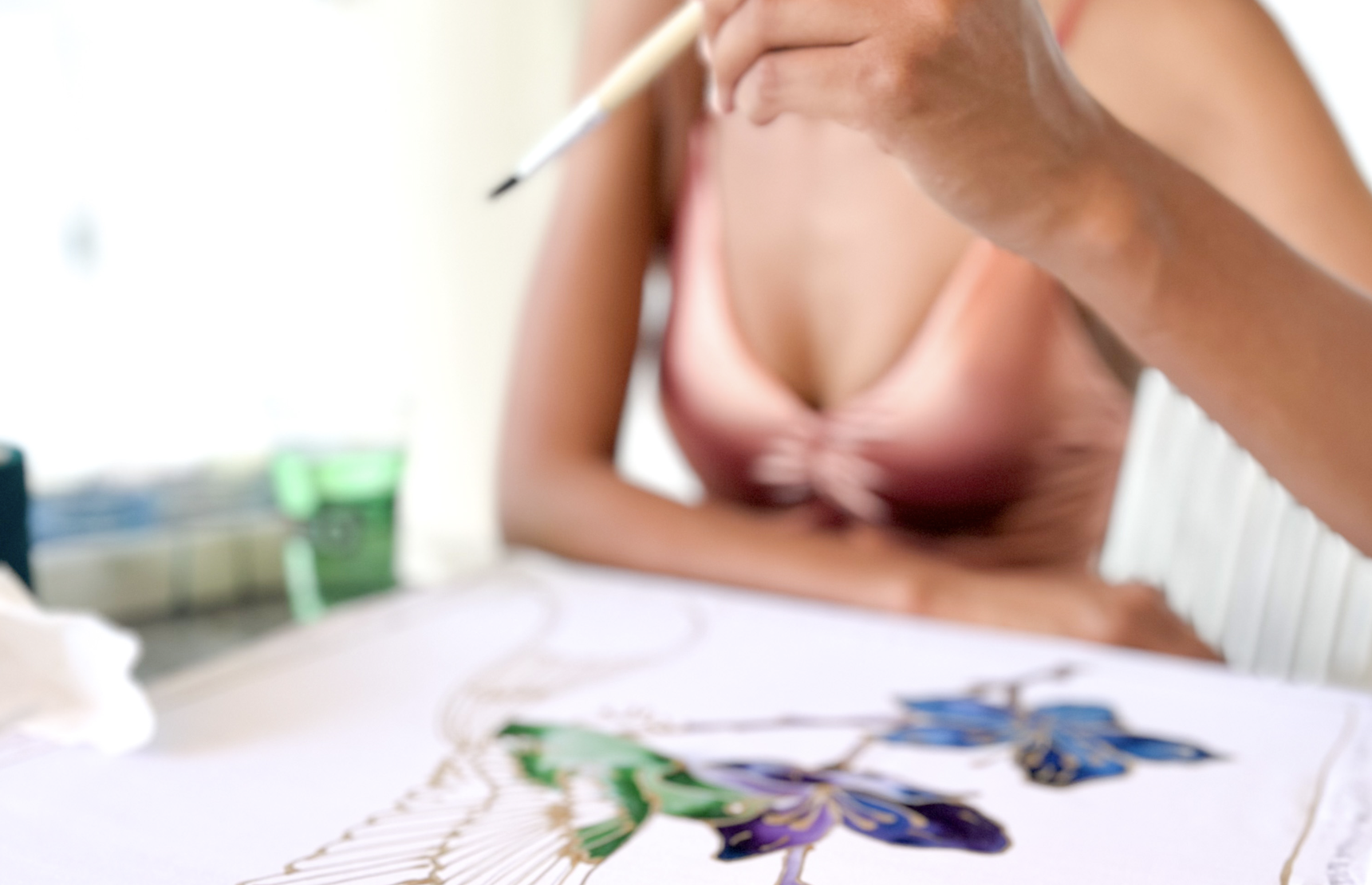 1.Decide for yourself how long you want your detox to last. Is it 1 day, 1 month, a year. Everything is perfectly fine and you decide for yourself what you need.
2.Put the phone on flight mode. Yes, it is probably the fastest way if you are only going to have a digital detox for a few hours. Anyone who is used to traveling will surely know where to find this button. If you're a little unsure, it's usually found in your settings.
3. Delete apps. If you are going to have a slightly longer detox, you can delete the apps from which you are going to have a detox. We need some apps in our daily lives, keep them – like banking apps, exercise apps, etc., but you can delete the ones you want to detox from – then you can get them again when the time is right. 
4. Fill the time with other things. Even if you haven't thought about it before, there will be a lot of time left over for other things, depending on how much time you have spent on it. On average, people use about 12 hours per week in Sweden. Some spend incredibly much more – 54% of 18-year-olds in Sweden use social media about 3 hours per day, according to the media council of Sweden. Now you can instead fill this time with things you told yourself you should do. Take that singing lesson, spend more time with someone you like, repaint your home, finish your art, exercise or start something completely new.
5. Reflect. Reflect on which apps you miss and which were actually important to you and which you can live without. A detox is about making a positive change. Maybe you have no use for certain apps anymore, then maybe you don't need to download them again.
Good luck with your detox <3