Albufeira, a beautiful coastal town in Faro, Portugal. Albufeira is known for its stunning beaches, exciting activities, and natural beauty. Whether you're looking for relaxation or adventure, this town has something for everyone. Here I share 8 fun things to do in Albufeira.
1.Relax on the Beach:
Start your Albufeira adventure by visiting Praia dos Pescadores, the famous beach in town. Enjoy the soft sand, soak up the sun, and swim in the clear blue water. You can also find cafes and seafood restaurants nearby, making it a perfect spot to relax.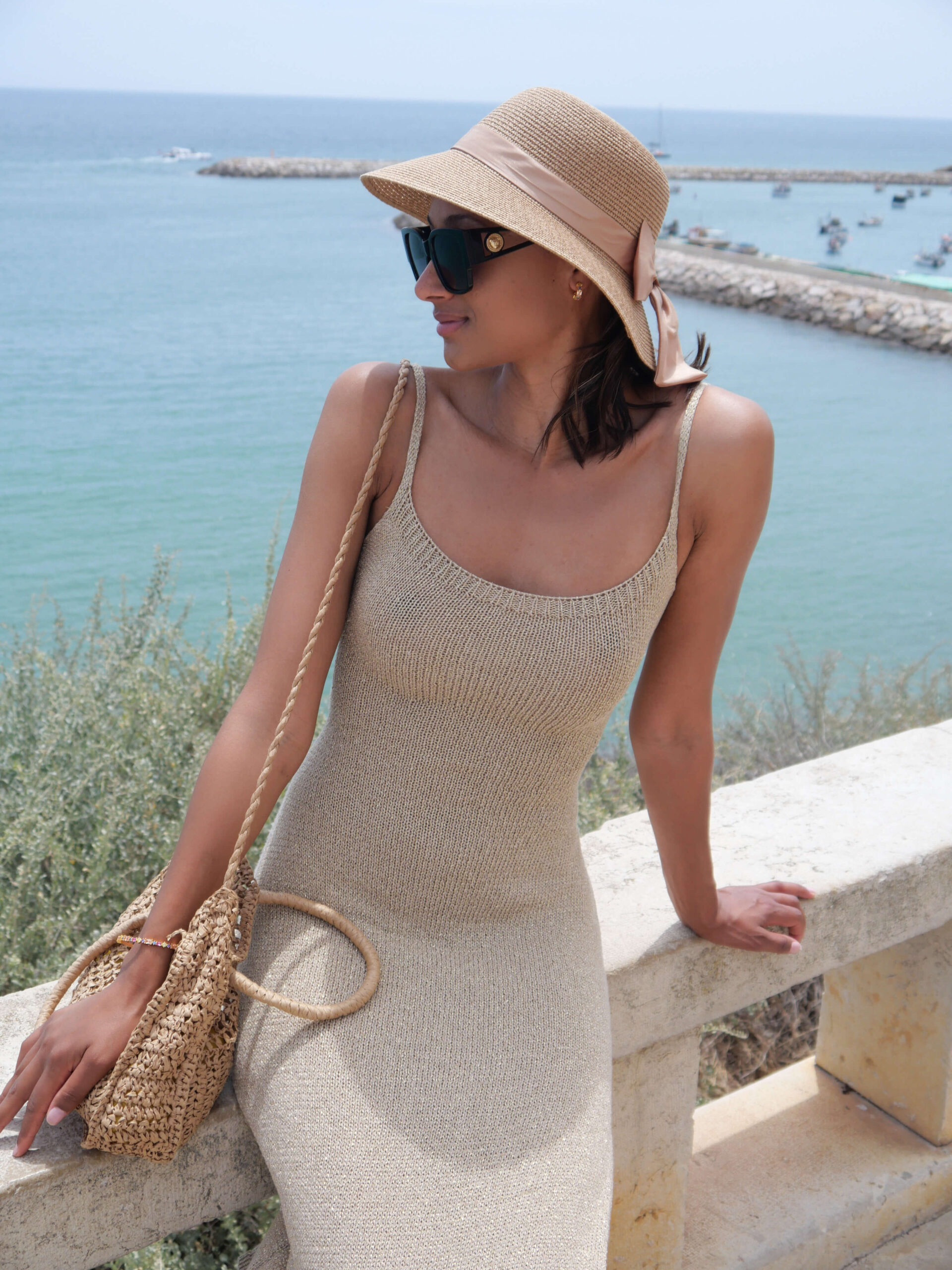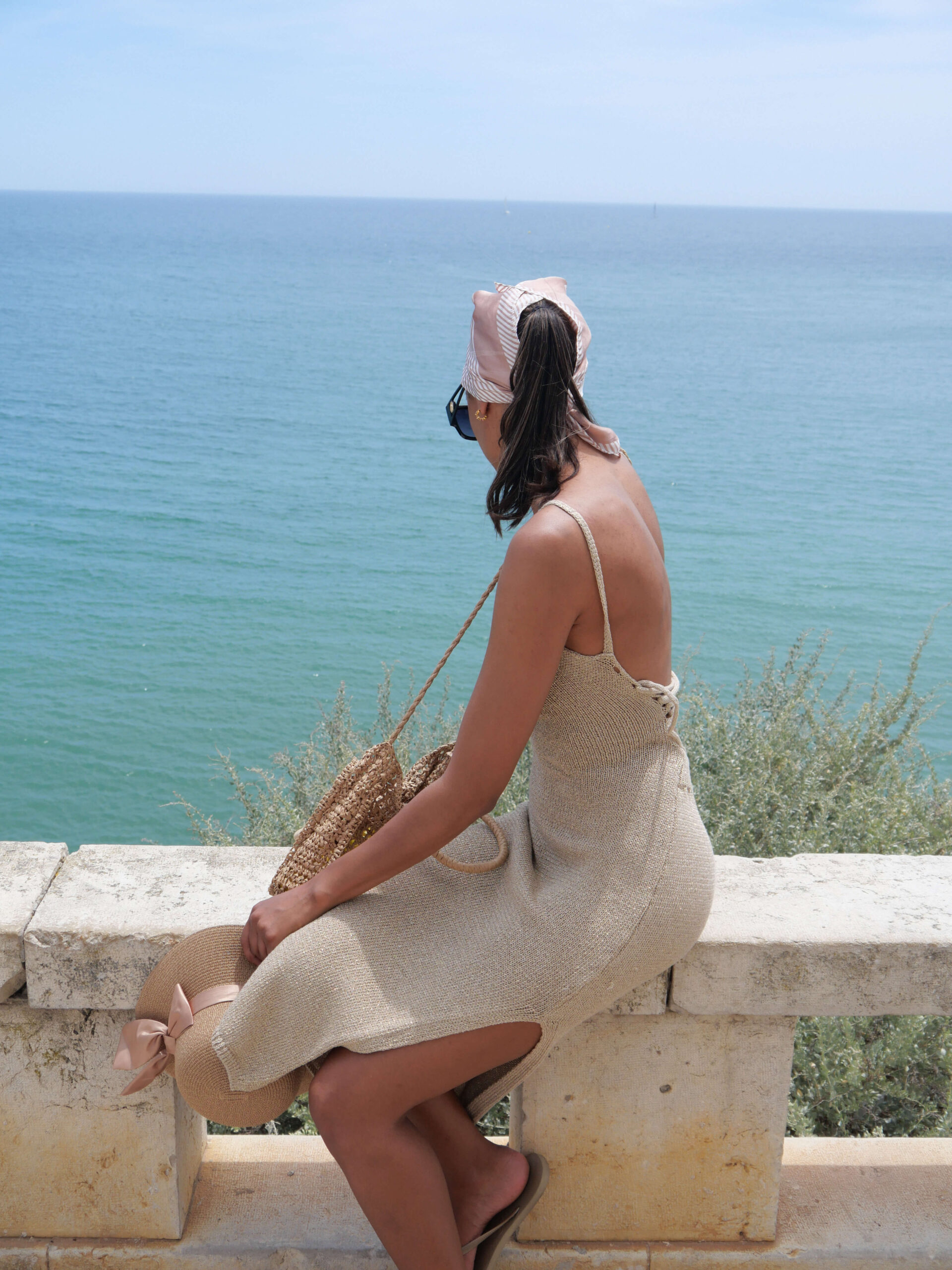 2.Explore the Old Town
Take a walk through Albufeira's charming Old Town. Admire the pretty houses, interesting buildings, and colorful tiles that make this area special. You can also do some shopping, eat at local restaurants, and don't forget to take a photo of the clock tower.
3. Go on a Boat Tour:
Take a boat tour and explore the beautiful coastline around Albufeira. See tall cliffs, hidden caves, and secret beaches. Some tours even let you see dolphins swimming in the ocean, which is really exciting.
4. Try Water Sports:
Albufeira is a great place for water sports lovers. Experience the thrill of jet skiing, parasailing, or wakeboarding. If you prefer something calmer, try paddleboarding or kayaking and explore the caves and grottos along the coast.
5. Visit Silves Castle:
Take a short trip to Silves, a historic town near Albufeira, and visit its impressive castle. From the castle, you can enjoy beautiful views of the countryside. Explore the castle ruins, visit the museum, and learn about the history of the area.
6. Taste Delicious Seafood:
Indulge in the local cuisine by trying fresh seafood at one of Albufeira's many restaurants. Enjoy grilled sardines, tasty prawns, and other delicious dishes. Albufeira's coastal location ensures a delightful seafood experience.
7. Explore Nature:
Escape into the natural beauty surrounding Albufeira and enjoy a peaceful nature experience. Explore the trails of Salgados Lagoon, a beautiful wetland area with lots of birds. Spot flamingos, herons, and other fascinating species in their natural habitat. Take a leisurely walk or rent a bike to fully enjoy the tranquility of this scenic nature reserve.
8.Discover the Bengali Caves:
Uncover the mysteries of the Bengali Caves, hidden within the cliffs near Albufeira. Marvel at the stunning rock formations and beautiful stalactites and stalagmites formed by nature over time. You can join a guided tour to learn more about the caves' geology and their historical significance, creating a unique and unforgettable nature experience.
Albufeira, with its beautiful beaches, exciting activities, and natural wonders, offers a wide range of things to do for all kinds of travelers. Whether you want to relax on the beach, explore the charming Old Town, enjoy thrilling water sports, or immerse yourself in nature, Albufeira has it all. Embrace the magic of this town and create lasting memories in this amazing destination.