12 WAYS TO HIGHER YOUR VIBRATIONS
There are plenty of things you can do to raise your vibrations in your life. I have just shared a few of mine in this e-book. I really hope this can inspire you and help you to feel better.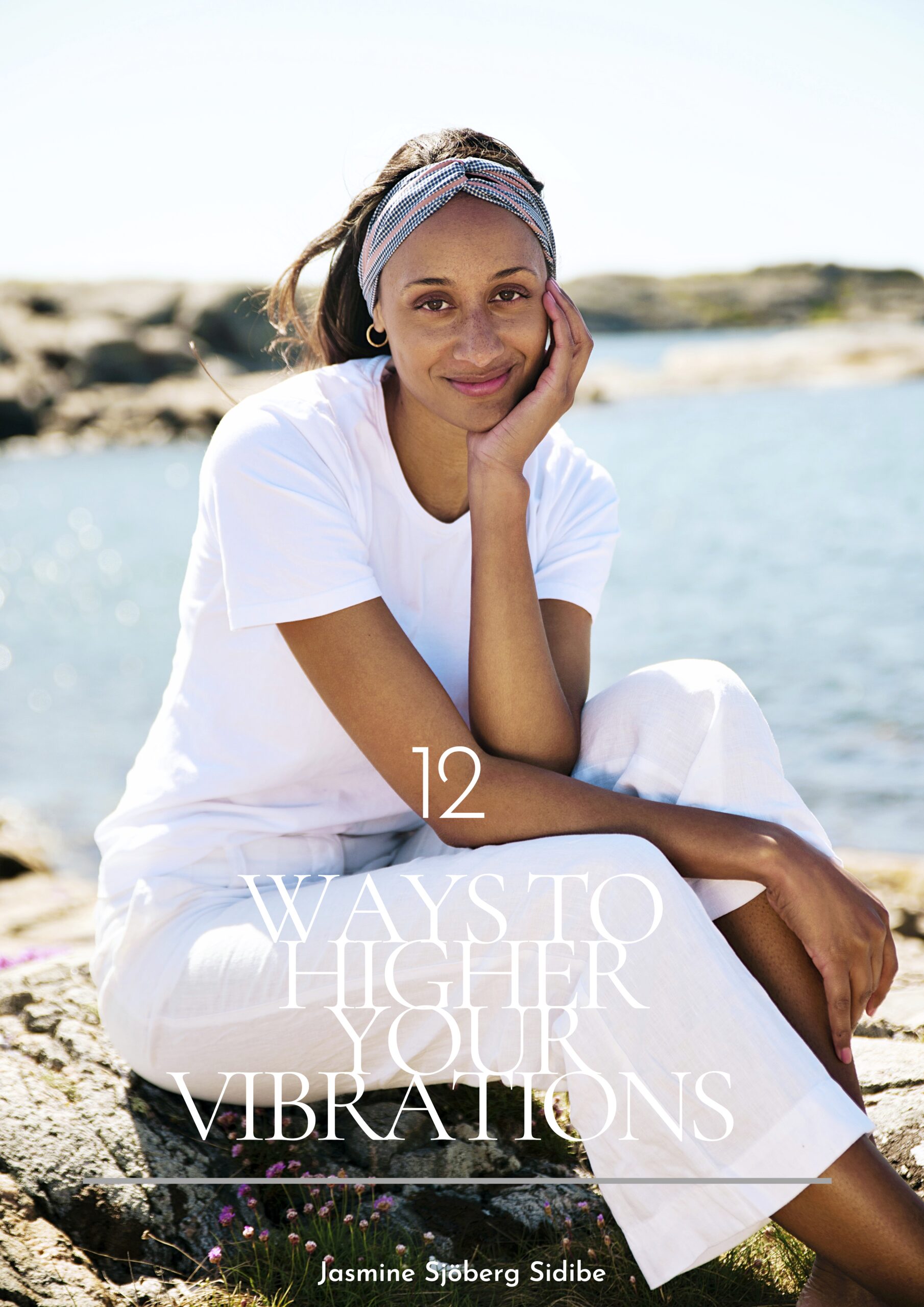 31 WAYS TO SHOW MORE LOVE TOWARDS YOURSELF
I believe that practicing self-love entails providing yourself with what you require to bring more joy and energy into your life. I would like to share some of the ways I refill my cup. I hope these practices inspire you to take better care of yourself and show yourself the love you deserve.