10 reasons why you should visit Bali.
1. Magnificent Ubud 
My favorite location in Bali is Ubud. This area gives me the true Bali feeling I look for. There is a big focus on spirituality, health & wellbeing, and you will find a wide variety of healing centers, retreats offering yoga and therapeutic massage; and a host of other holistic places to visit. Ubud is surrounded by rice fields and tropical Balinese landscapes.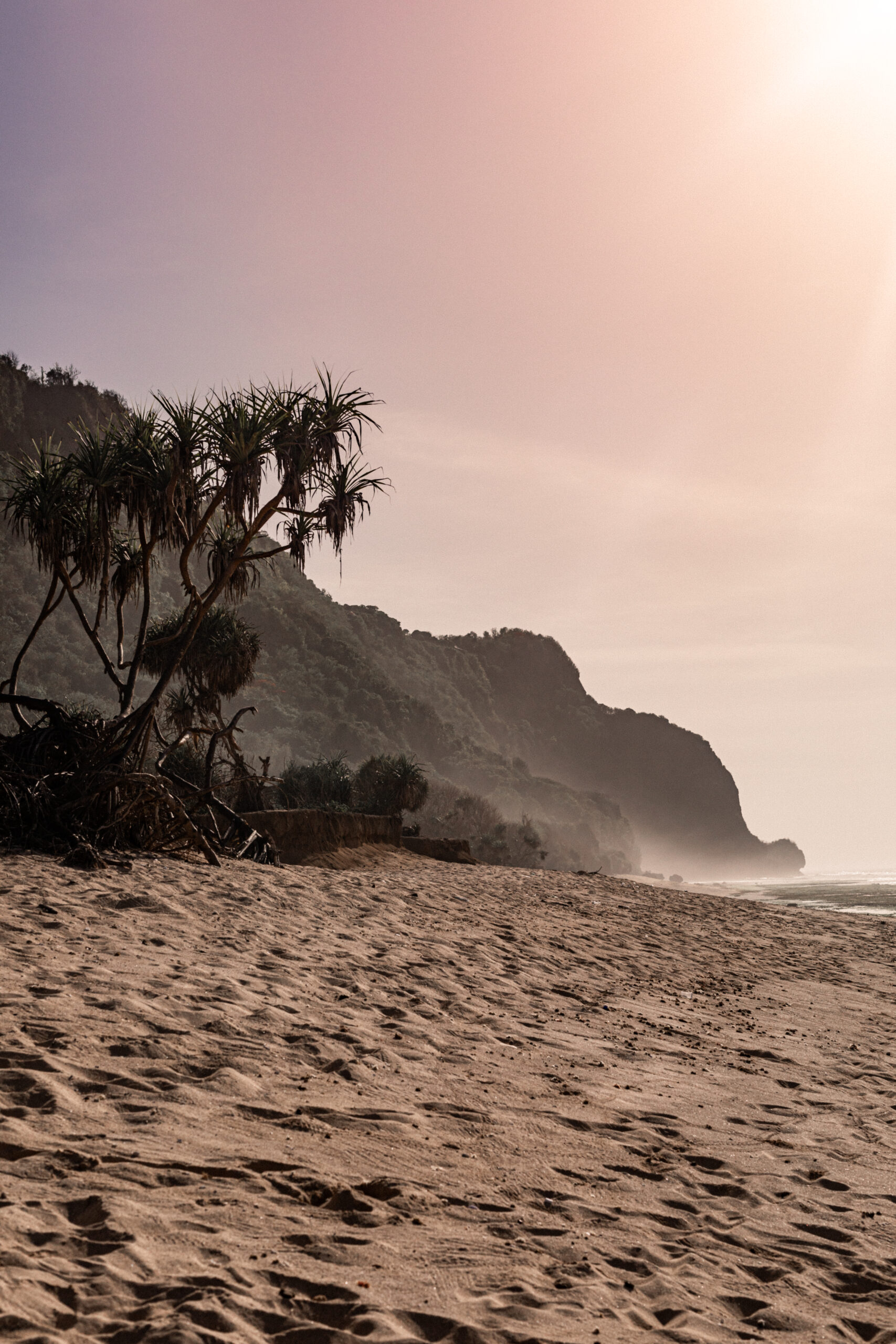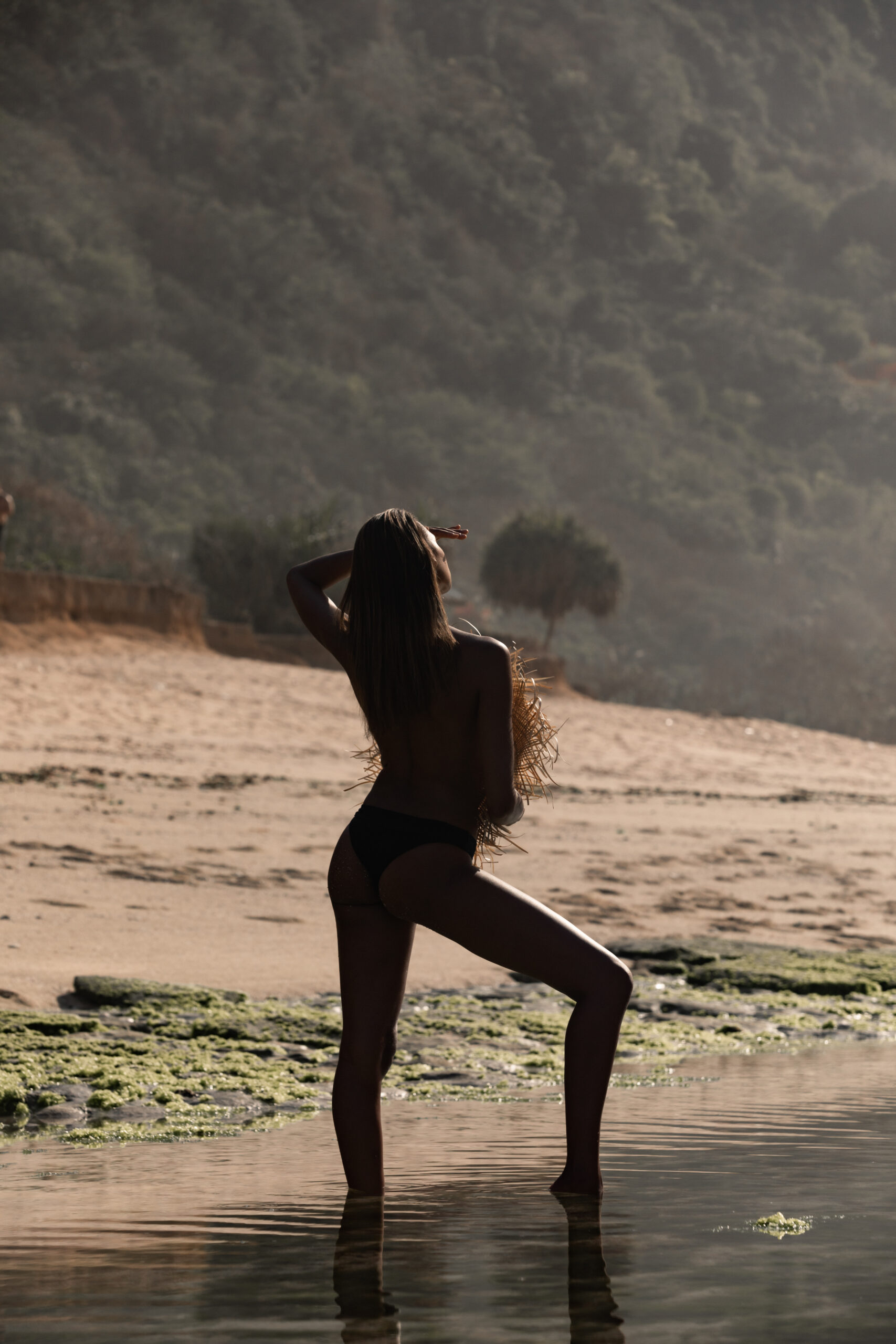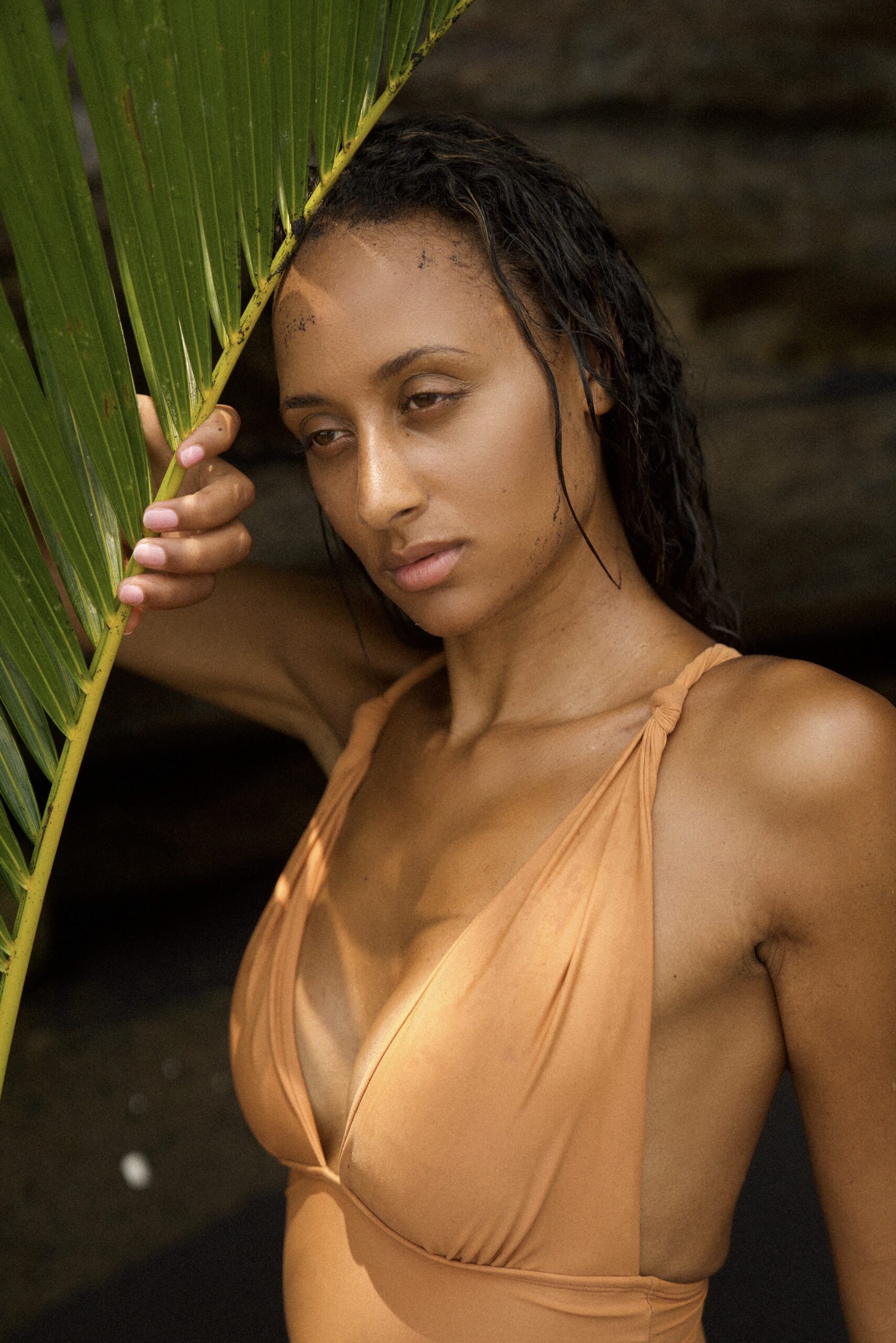 2. Amazing Food
Balinese cuisine is on the top of my list. The locals favor organic produce, so everything tastes fresh and delicious. Restaurants are abundant all over Bali. The food is of very high quality and the prices very affordable. I love the fact that fresh smoothies are available everywhere – with no added sugar! If you want to taste authentic Balinese food, I can recommend the national dish, Nasi Goreng, which is prepared from locally-grown rice.  It is very tasty!
3. Friendly Locals
Balinesian people are very friendly. They are very hospitable and helpful toward tourists, and I felt welcomed wherever I went. The island's culture is integrated into every aspect of life in Bali, giving it a very distinct character. The crime rate is very low and tourists can feel safe wherever they explore the island.
4. Pristine Nature
The island has some spectacular scenic spots that I will never forget. You can feel the tension melt away as you walk along pathways that meander through rice fields and unspoiled tropical vegetation. You take a speed boat ride (just under an hour) to the tiny island of Nusa Penida, where you can snorkel along reefs abounding in tropical marine life, or visit the aptly-named Crystal Beach with idyllic palm-fringed bay and crystal-clear water. Another highlight is Uluwatu, which is known for its clifftop views and magical beaches. You can visit the Uluwatu temple, which is perched on a towering cliff rising from the ocean.
5. Endless quiet villas
The beautiful villas of Bali blend into the natural scenery. Constructed from natural materials like coconut wood, bamboo, wood, and stone, these thatched villas have a tranquil and natural feel about them. The architecture is unique to Bali, incorporating the island's ancient culture and traditions into the structure and aesthetics of each villa. When you step into a villa in Bali you feel nurtured and at one with nature. It is almost impossible to wake up without a smile in the morning.
6. Spectacular Photography
Bali is like a treasure chest, filled with natural gems just waiting to be discovered. If you love photography, as I do, you will be in your element! You can rent a bike and drive around the island, enjoying the idyllic scenery and exploring some of the magical secret spots that are tucked away all over the island.
7. The no-stress vibe
Bali is a place to relax and enjoy your life to the fullest. Soak in the island's tranquil vibe. I prefer to avoid the more hectic areas on the island, but if you are in the mood for a more energetic vibe, you can visit one of the cities. Denpasar is Bali's bustling provincial capital and offers a long list of interesting places to visit – from museums, ancient temples, and cultural hotspots.
8. Fruit Heaven Deluxe
Here you will find all the amazing seasonal fruits you can dream of and even a few you have never tried before (or possibly even heard of). The fruit is organic, sun-ripened and nutrient-dense, and packed with flavor. As the climate is tropical, papayas, bananas, star fruit, mangoes, and guavas are plentiful. The gorgeous dragon fruit will steal your heart.
9. Bali is fuss-free
Everything is easy – from finding a place to stay, to booking a trip or locating a great restaurant. Just like any other place, the city traffic can be exhausting, but I gravitate toward quiet country areas, where time seems to almost stand still.
10. Something for everyone
There are so many great places to discover and activities to try out. If you are a water baby you will be spoilt for choice with scuba diving adventures, snorkeling along colorful reefs, surfing, and other water sports, and swimming in clear blue water. Nature and outdoor lovers can hike, climb and explore to their hearts' content, and those who just want to relax can do exactly that. In Bali, there is no rush to go anywhere. It is the perfect place to de-stress, with its quiet retreats, tropical sunsets, powder-white beaches, and light ocean breezes. Pure bliss! For those who want something more upbeat, there are city tours, vibrant restaurants, and clubs to visit. Bali truly has something for everyone. I love you Bali!