5 Self-care advice
Self-care encourages you to maintain a healthy relationship with yourself so that you can transmit the good feelings to others. You cannot give to others what you don't have yourself. While some may misconstrue self-care as selfish, it's far from that. Here are 5 ways to show more self-care towards yourself.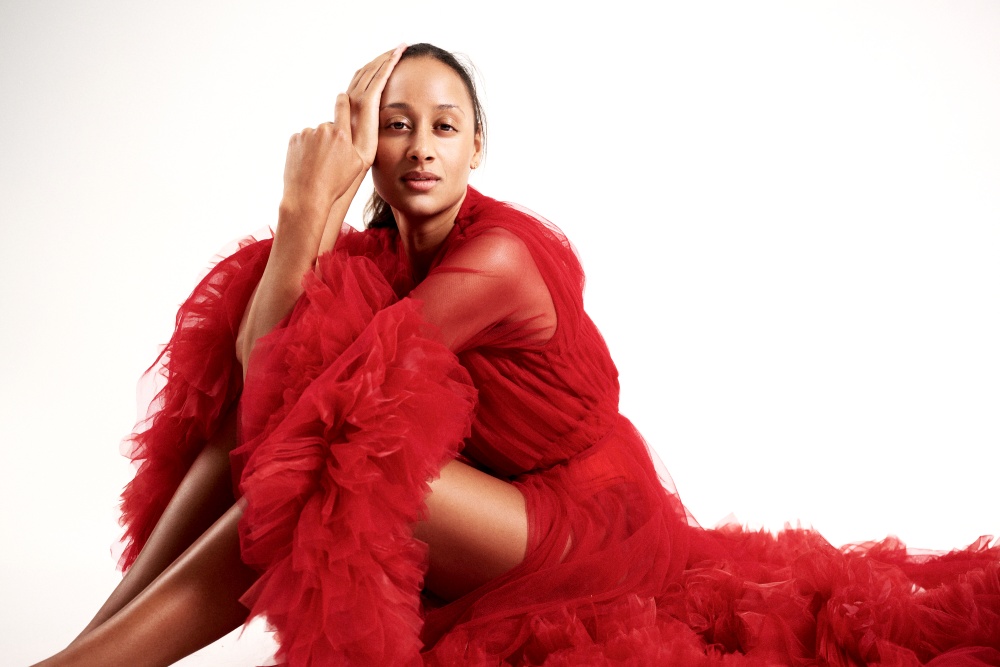 1. Get enough sleep
Sleep scientists recommend that adults need at least 6-8 hours of sleep every night. Your body needs time to rest and renew. Daytime naps are also excellent for refreshing our body and improving concentration levels.
2. Dance more
Exercise is one of the best things you can do for your mental health. To exercise can help decrease feelings of anxiety and stress as well as help with sleeping, memory, and feelings of self-esteem. Dance is such a fun way to get your blood flowing and heart rate pumping.
3. Eat a Healthy snack
Eating healthy is about so much more than weight control or heart health. It can be a key to how you feel and how you deal with life's stressors. Find nutritious foods that you find enjoyable to eat. Make a nice smoothie or bake a healthy snack!
4. Go Outside in Nature
Do you ever find yourself feeling calmer, more relaxed, or more focused after spending time in nature? That's because time outside has studied and proven benefits for your mental health. Spend more time in nature for your well-being.
5. Listen to a Podcast that you love
Listening to podcasts can be helpful for self-care in a number of different ways. Like listening to music, they can provide a distraction from difficult thoughts or feelings. It can also be relaxing and inspiring.
Take care of yourself <3
Love only….