I am a very simple person. I like the philosophy of living a life in a more zen energy. Zen is a term that describes a feeling of peace, unity and enlightenment. It's all about keeping life simple. The word itself means "meditation". The heart of Zen is meditation. Living a more Zen life is about simplifying, connecting and appreciating and that is an art in itself.
Here are 10 ways you can live a more Zen life: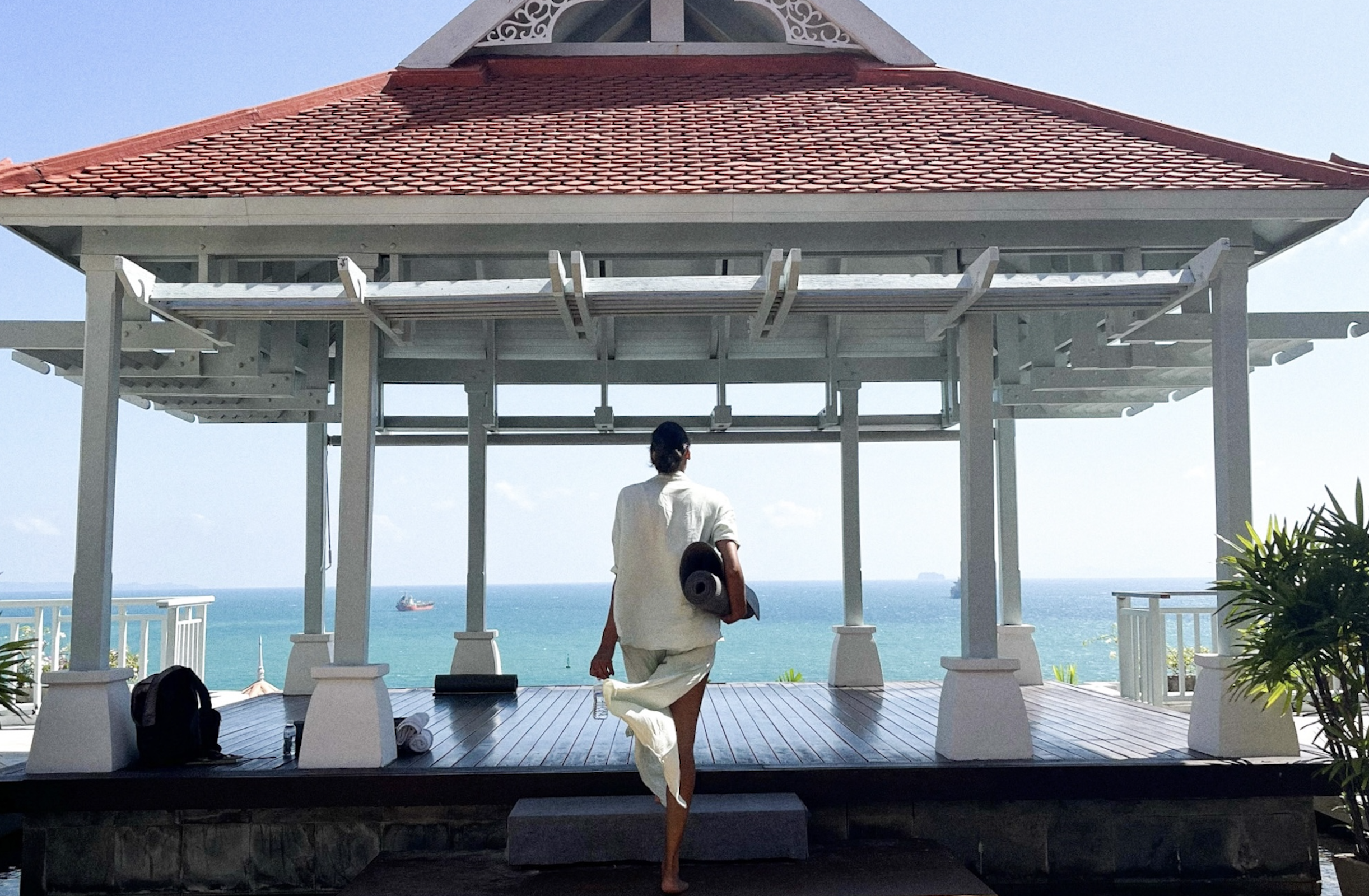 1. Be happy here and now. With this statement – ​​It means learning to appreciate the present moment just as it is. We always have something to be thankful for in this moment and by counting our blessings in the present we create more happiness in the current journey. So often we chase a goal that we can forget the present. But learning to love the journey of life and just be happy here and now is a very Zen mindset.
2. Throw away what you don't need. Instead of having a lot of material things that you don't really use. A Zen lifestyle is all about letting things go. You don't necessarily have to throw it away. It could also mean giving it to someone who might appreciate it more. It can also mean giving it to charities.
3. Buy only what you need and limit the number of possessions. Instead of buying everything you want – start asking yourself do I need this? We buy a lot of things that we hardly even use. By keeping it simple, we also keep our minds peaceful.
4. Give yourself time for solitude. By spending time with yourself once in a while you learn a lot. Mainly what is going on in your mind. Sometimes we spend so much time with others that we don´t even know if it is our own ideas or someone else that is going on in our mind. 
5. Don't put off what you can do today. To simplify the now and the future – the best thing you can do is not procrastinate.
6. Accept reality for what it is. If you want to live in a more Zen state – you can to learn to accept the reality for what it is. Life is shadow and light. It is positive and negative. It is day and night. It is sun and moon. That is the reality.
7. Believe in yourself. A Zen mindset is to believe in your own abilities and to go after your dreams.
8. Think about death. Did you know that a monk starts the day by thinking about death? The reason is to remind oneself that this day is not surely given. It can also make us really appreciate the present moment even more. It can also help us let go of grudges. It can also help us to do more of the things we really want to do while we are here on planet Earth.
9. Make a good cup of tea or coffee. Those who can enjoy the small moments – really know how to live. If you can find the gold in daily life – you are living in Zen. Start the day with a good cup of tea or coffee and just enjoy…
10. Be positive. Being positive is not about ignoring all the bad things that happen in the world. Being positive is about being optimistic no matter what happens. Being positive is a way of life that helps many people keep on going no matter what they are going through. Being positive is to shine a light on the world and inspire others to do the same. Being positive is to find joy…
Love only…