Did you know that your thoughts affect your physical actions?
I really enjoy reading affirmations on a daily basis. Affirmations are positive statements used to encourage yourself and boost self-esteem. You can use affirmations to defy negative thoughts, help overcome anxiety and increase self-love. There are so many great affirmations apps to get inspiration from and it really works. By making affirmations a part of your daily life, you help your mind prioritize positivity over negativity.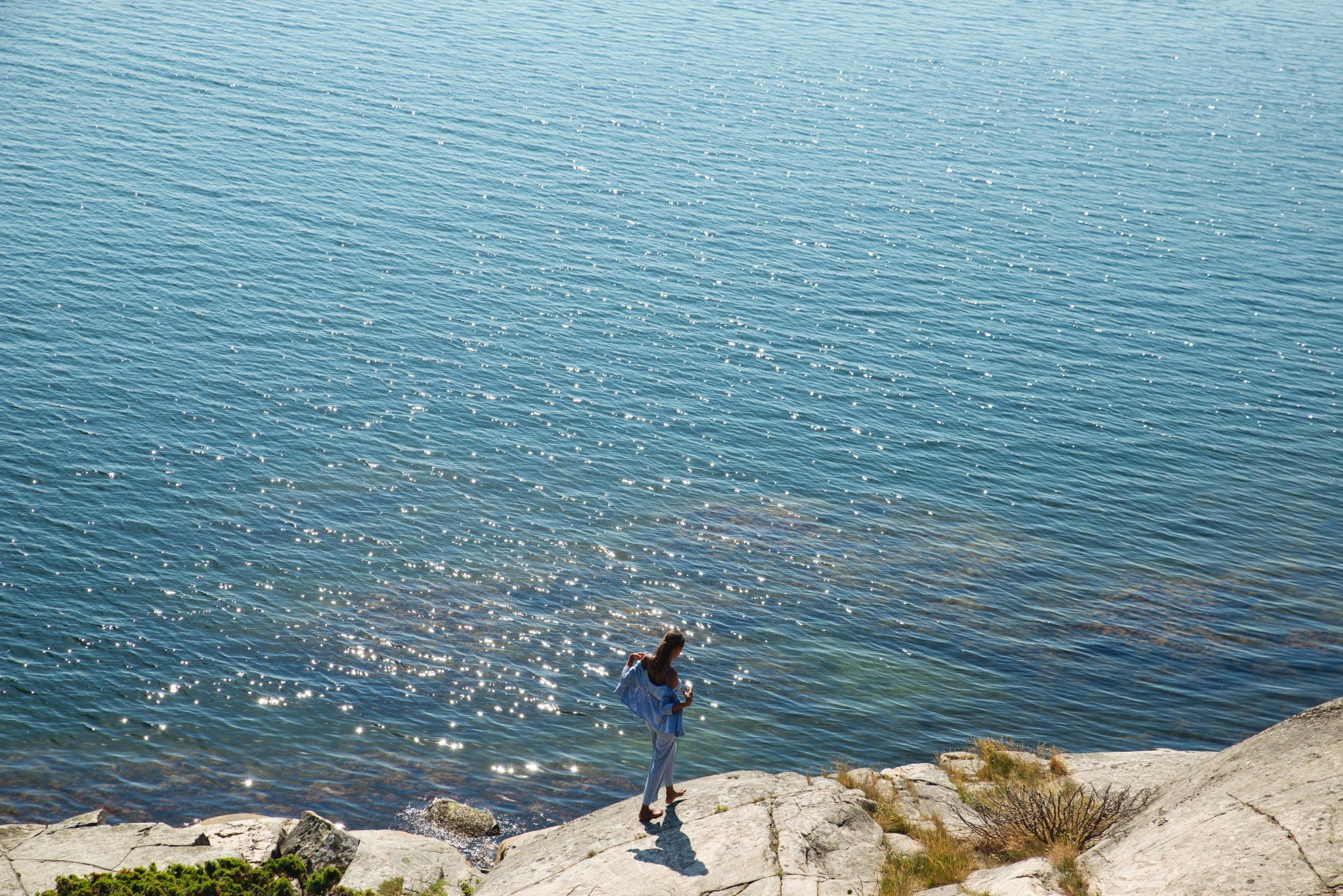 Here is my best advice on how to start using affirmations:
1. Choose a few affirmations that resonate with you and that you would like to improve. For example, I am building my dream life, I am grateful for my health, and I am safe.
2. Start the day by saying your affirmations loud and clear to yourself. You can also choose to write them on your mirror if you like – like this, you will always be reminded of them when you get ready in the morning.
3. Repeat the affirmations 2-4 times a day and think about your goals. It is proved that when you start forming thoughts and repeating similar things over and over again, you start to believe in the ideas and you will start to act and feel differently. This can change your life and well-being – if you have not started using affirmations in your daily life yet – I hope you will give it a try now <3 
Love only…