1. Take a walk and enjoy the world 
The world is a beautiful place full of nature, cities, and beautiful destinations. Going out for a walk every day is an amazing habit that you easily can implement into your daily life. Why not take a walk instead of the bus, car, or train. If you can just walk an evening walk to clear your mind it is a gift. I try to take a walk every day. I love the feeling of just walking and listening to some great inspirational music. It often makes me start daydreaming and visualizing my future.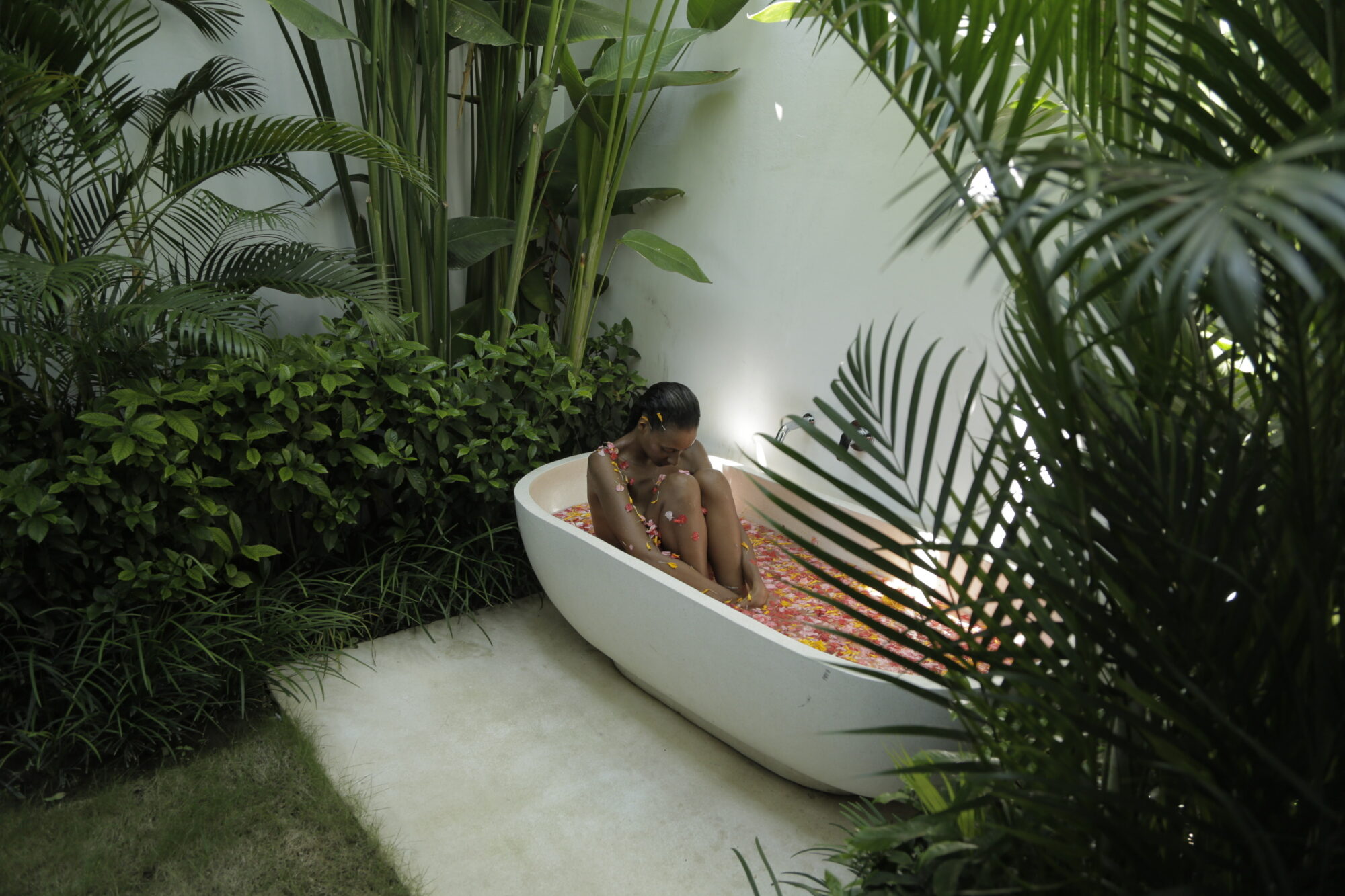 2. Plan your dreamtrip and have something to look forward to. 
I love to travel. If you love to travel as much as I do google different destinations and plan for your next dream trip. A plan is the first step to manifest and make a dream come true. Then start to save, book that ticket and have something to look forward to. It is so important to have dreams and to have something to look forward to. I have a dream to travel to Zanzibar and Maldives shortly. The pictures look so beautiful, and I can ́t wait to swim in that sea life and eat exotic fruits on the beach. 
3. Clear your schedule and turn off your phone 
You need time off. Sometimes even TV is a distraction. Sometimes I do put my phone on flight mode and turn off the WIFI. Like this, you are truly disconnected and can start to relax. How long time ago was it that you had no plans on your schedule? I have started to have 1-2 days every week with NO PLANS or PLAN is to do anything. This has helped me to recharge and get more energy. It is easy when you have a lot of passion to never rest, but you can get burned out in the long run. Take care of yourself. Being by yourself with no distractions gives you the chance to clear your mind, focus and think more clearly. It ́s an opportunity to revitalize your mind and body at the same time. 
4. Make a list about things you love 
Listing what you love is also a way of showing and practising gratitude. For example, it can be anything that makes you happy in your heart. I love swimming, I love aeroplanes, I love my grandmother, I love mangos, I love the ocean, I love Lancôme perfumes, I love clean environments, I love to make others smile, I love music, I love the rainbow, I love the sky, I love the spa, I love nature, I love kids who are sleeping, ha-ha! Yes, continue to do your list. If you can list 100 things then you are full of love, the more the better. 
5. Try something you always wanted to do, sing, take a dance class or maybe start a blog? 
Too often we are afraid to try those things we always wanted to try. Don ́t be afraid of failing, be afraid of never trying. Just start where you are with what you have. Why not start to sing, take a dance class, start to play tennis or start a blog? Trying new things is a way to get to know your true self and experiment with who you are. It is also a way to get to know same minded people and to get outside your comfort zone. Life is a journey and a gift, enjoy it, live it.