Embrace your Authenticity
Remember, you are under no obligation to do anything you don't want to do. Our world is filled with expectations about how we should look, act, and live, but the truth is, you are already complete just the way you are. You were born to experience a life of joy, and you deserve happiness and fulfillment by engaging in activities that truly resonate with your soul.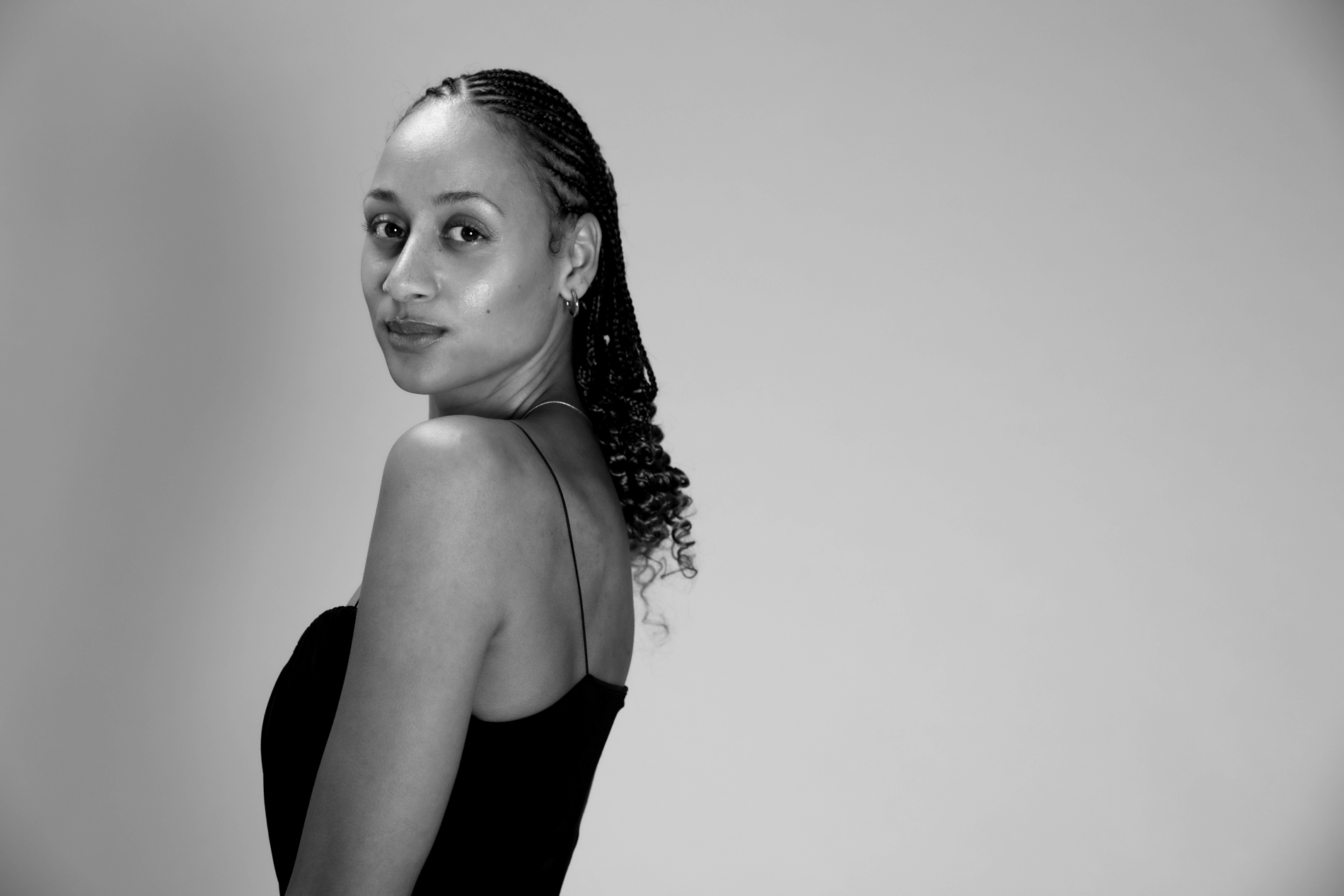 Today, when you make a choice, make sure it's something you genuinely love. Don't let others dictate how you should live your life. If you have a passion for painting, let your creativity flow onto the canvas. If singing brings you joy, sing your heart out. If working with people ignites your spirit, pursue a career that involves meaningful interactions. If you have an insatiable wanderlust, explore the world as much as you can. And if you need rest, take the time to rejuvenate. Dance, if that's what moves you. 
This is your life, and you deserve to live it authentically, true to the person you are. Don't allow anyone to diminish your worth or sway you from your true path. You were born with the inherent right to be happy. So, embrace your authenticity, follow your passions, and make choices that align with your values and desires. Never forget that your happiness and well-being are paramount.
Love only <3