Here are five amazing things about being a model:
Creativity and Expression: As a model, you have the opportunity to express your creativity and individuality through fashion, poses, and various artistic collaborations. You get to work with talented photographers, designers, and stylists to bring your unique vision to life – I found it to be so much fun!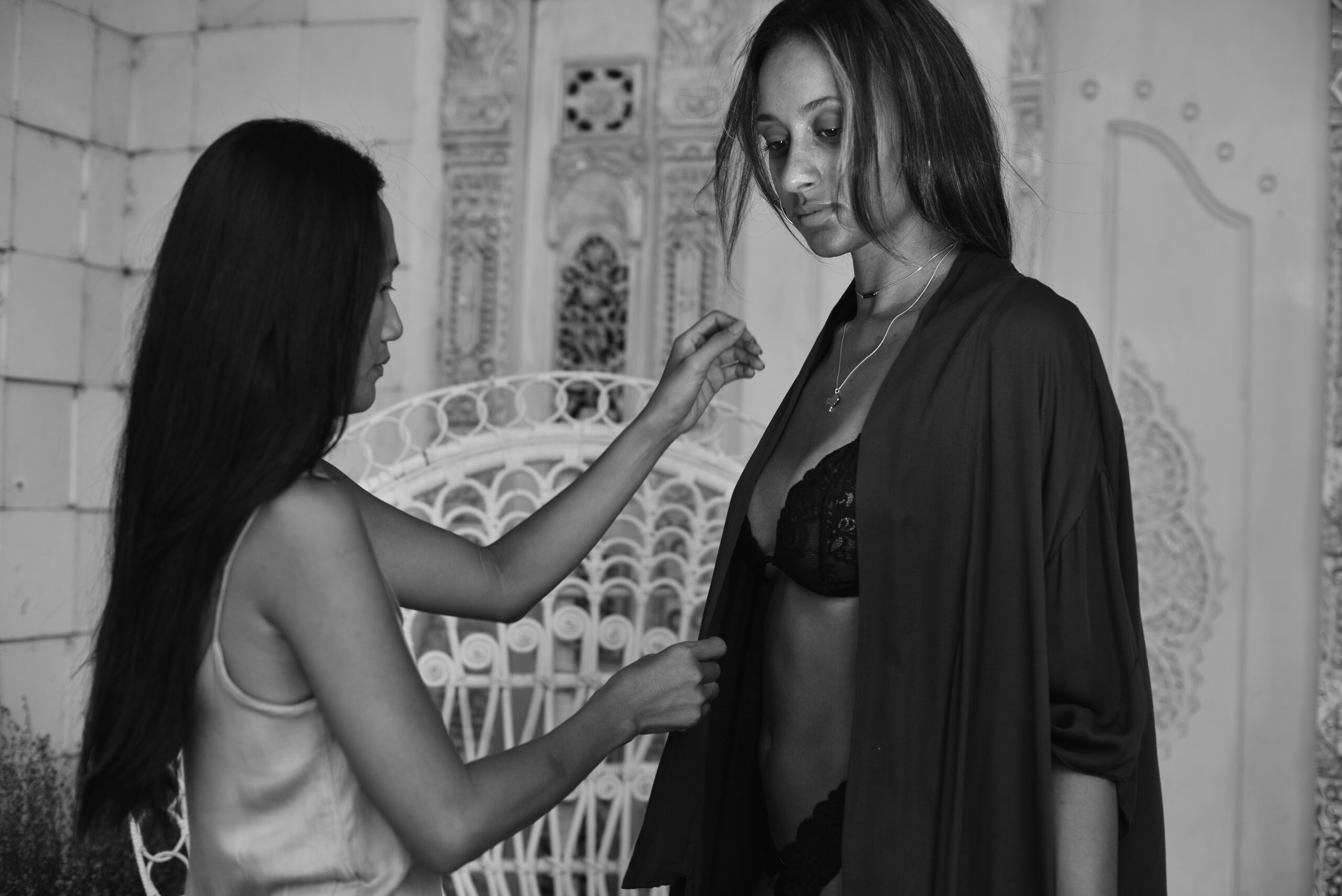 Travel: Modeling often involves traveling to different locations for photo shoots, fashion shows, and events. This allows you to explore new cities, and cultures, and meet people from diverse backgrounds. It's a fantastic way to broaden your horizons and gain a global perspective.
Fashion Industry Insight: Being a model provides you with an insider's view of the fashion industry. You get to witness the latest trends firsthand, work with renowned designers, and attend exclusive fashion shows and events. It's a great opportunity to immerse yourself in the world of fashion.
Personal Growth: Modeling requires confidence and self-assurance. Through your modeling journey, you have the chance to develop and strengthen these qualities. You learn to embrace your unique features and maintain a healthy lifestyle, which contributes to personal growth and self-improvement as well.
Positive Impact: By representing different body types, ethnicities, and backgrounds, you can contribute to promoting diversity and inclusivity in the fashion industry. Through your work, you may inspire individuals to embrace their own beauty and feel more confident in themselves.
Love only <3