For me, it's important to watch movies that make me feel good – I like movies that inspire and make me laugh alot, cry with joy and give me hope. Here are 8 movies that are truly good for the soul.  None of these films come in ranking order – all are good in different ways.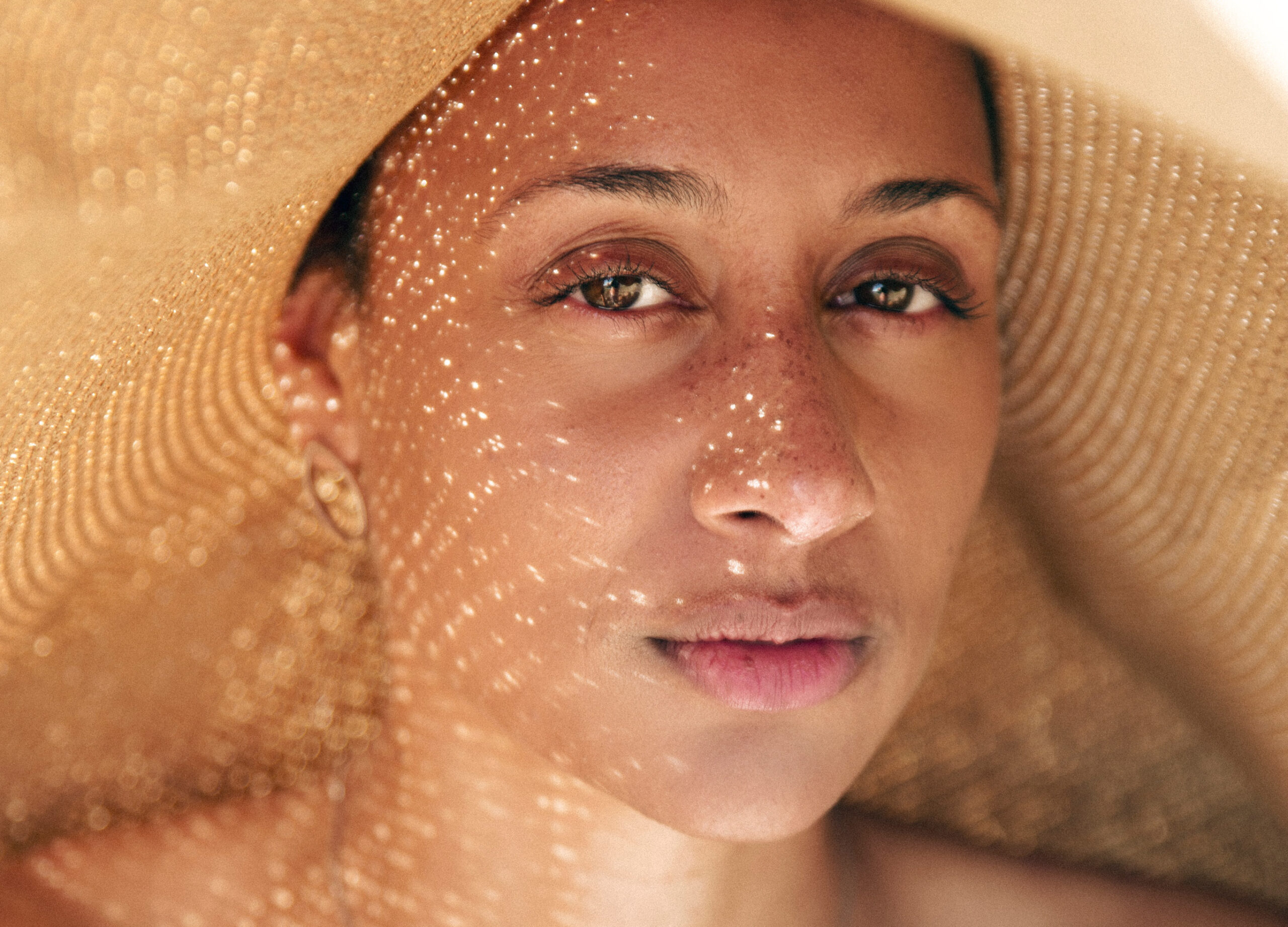 1. The Holiday – love this movie and always have. I think this is one of the best movies of all time. You always feel good after watching this. It is dreamy, romantic, and just wonderful. So feel good!
2. The upside (an unexpected friendship) – This movie really makes me happy in the soul. Absolutely fantastic film, a great story and so beautiful in every way. It is also based on a real story. If you haven't seen it, you need to see it.
3. Moana (Vaiana) – a very beautiful Disney movie with lots of colors and great music.
4. Mamma Mia – feel-good musical that suits everyone who loves joy, music, dance, and of course Abba.
5. Bridesmaids – really funny movie <3
6. Soul – a deep film that addresses life's big questions – but at the same time is very simple. Good message and beautifully created by Pixar and Disney.
7. Leif and Billy – a Swedish series that will make you laugh – I wish it was translated into all languages ​​in the world <3
8. Coming to America – a classic comedy that always put me in a great mood <3
Love only…