Hej, mitt namn är Jasmine Jag är en passionerad modell, flygvärdinna och kreatör med svenska och guineanska rötter. Jag tror på att se världen med mina egna ögon och uppskatta allt det vackra som livet har att erbjuda. 
Mitt arbete och min kärlek till resor och fotografering har tagit mig till många platser runt om i världen. Från Sverige to Thailand, Malaysia, Hong kong, South korea, Indonesien, Portugal, Kina, Indien, Dubai, Turkiet Syd Afrika, Kap Verde, Nigeria, Dominikanska Republiken, USA, Italien, Frankrike, Holland, England, Danmark, Norge, Finland, Polen, Tyskland, Serbien, Montenegro, Kroatien, Grekland, Malta med mera. 
Jag har arbetat med prisbelönta artister, designers, regissörer och fotografer och jag har representerat internationella varumärken runt om i världen. Här är några namn som du kanske känner igen: NK, Adidas, Andi Bagus, Ronich, Craft Sportswear, Snickers, Fletna, Aimer Swimwear, Intersport, Panos Emporio, Vero Moda, Michael Cinco, Niconico Swimwear, Esquire Magazine, Scampi Swimwear.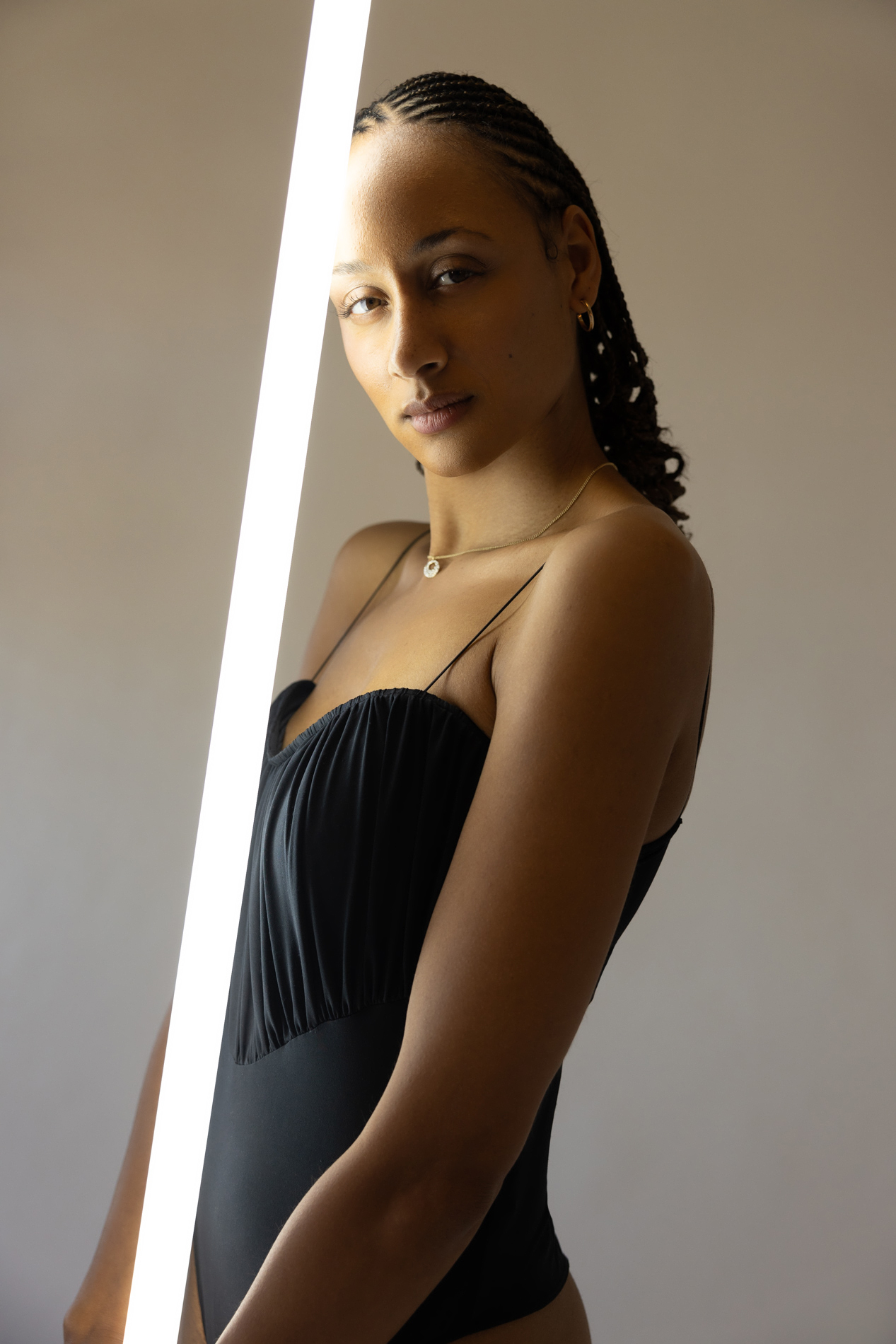 Under en aktiv del av min karriär inom skönhetstävlingar har jag deltagit och vunnit priser i följande evenemang:
Miss Exlusive of the World – Miss best body, 3rd runner up
Miss Summer – 3rd runner up
Miss Bikini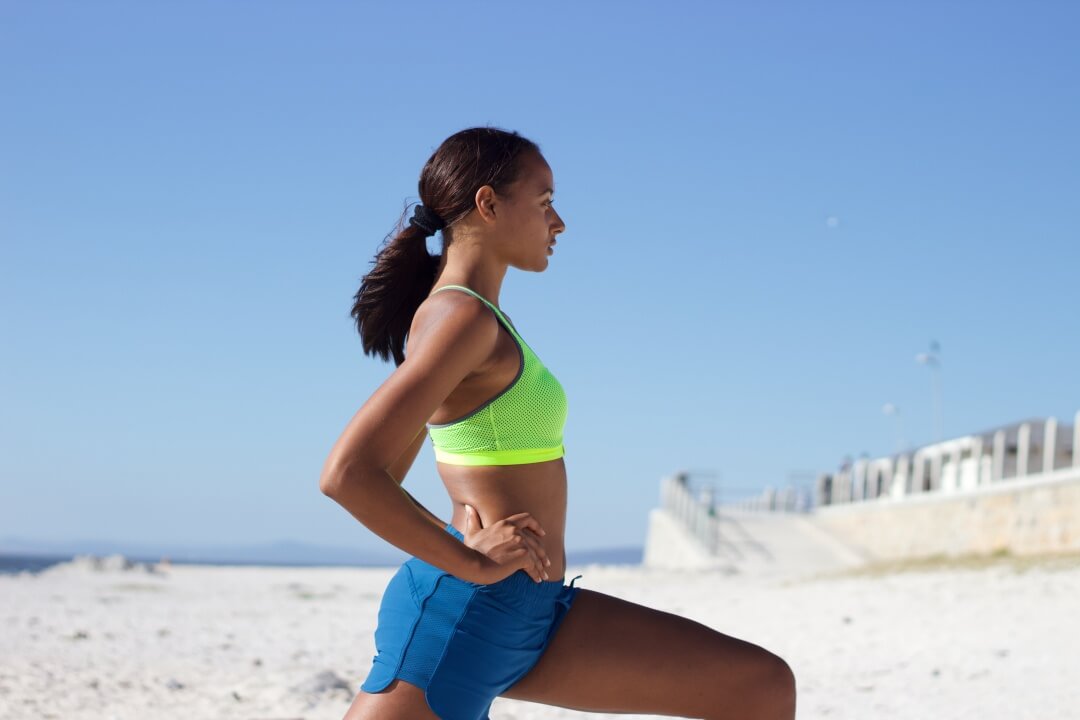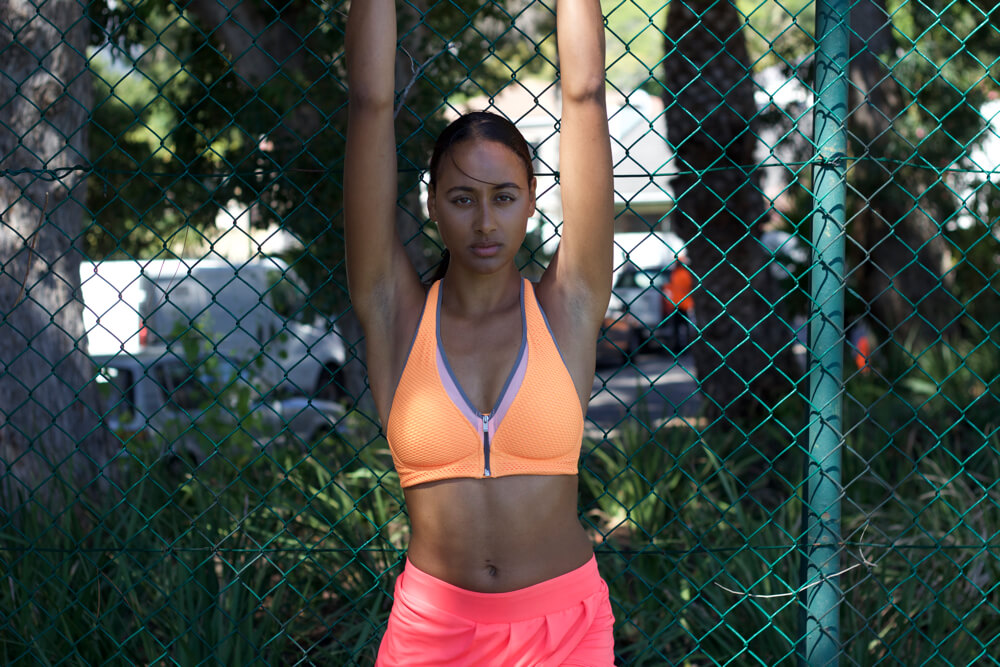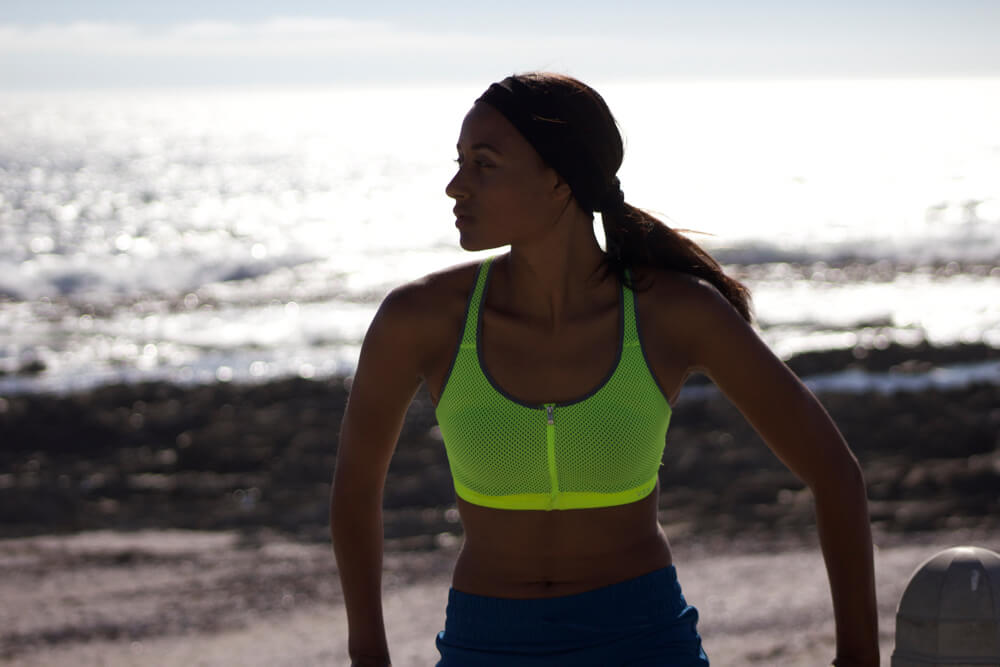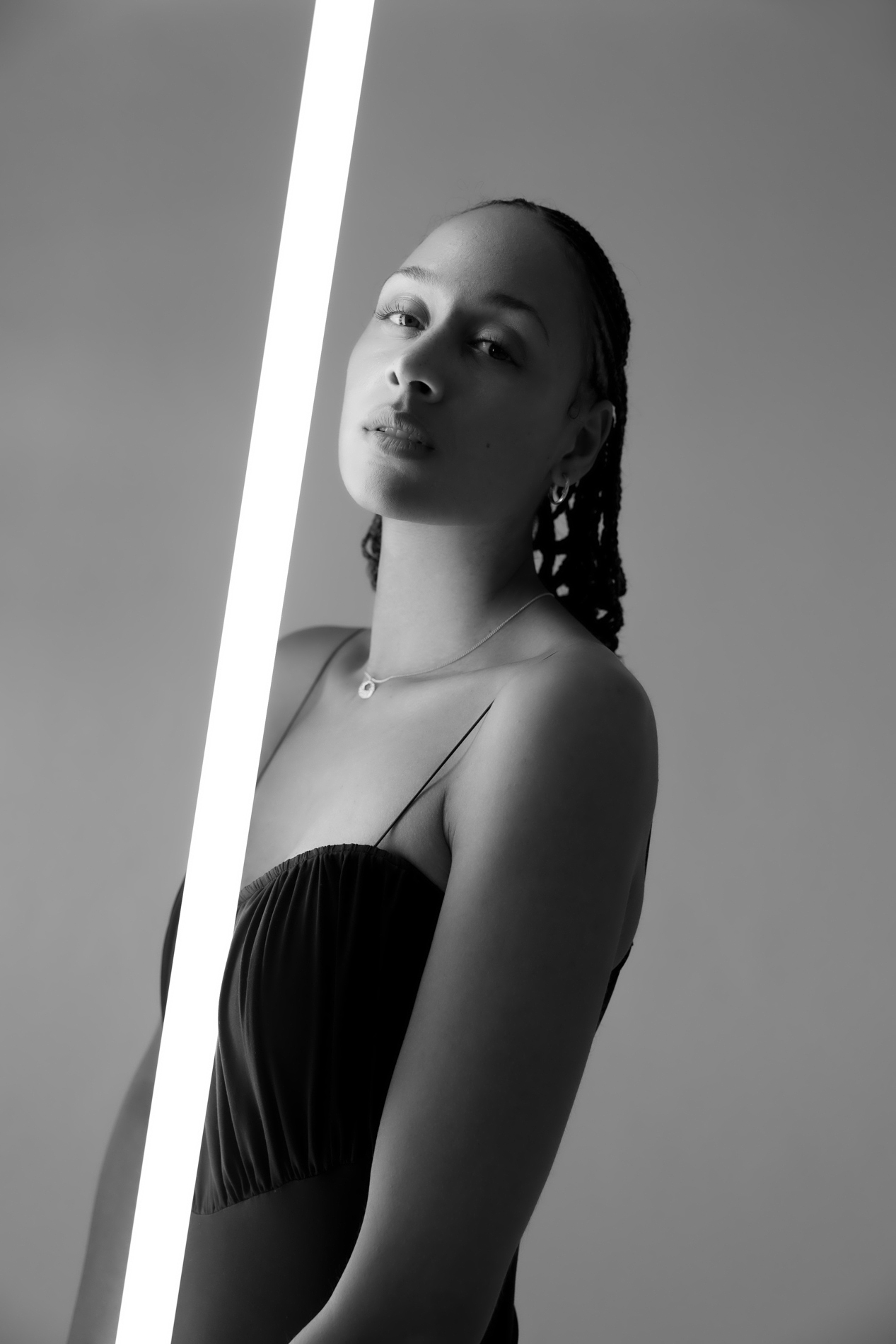 Min skådespelarresa började 2013 när jag var deltagare i Top Model Sverige. Sedan dess har jag medverkat i amerikanska och sydafrikanska produktioner, bland annat Kings and Prophets (2015 – ABC produktion) och Hooten & the Lady (2016). År 2018 deltog jag i och vann African Diva Show 3. Jag har även haft äran att medverka i Tinnie Tempah och Zara Larssons musikvideo Girls Like.
Jag har stöttat organisationer som WWF och UNESCO genom välgörenhetsarbete och bidragit till ändamål som fokuserar på miljön och utbildning.
Med min passion för hälsa, skönhet, fotografering och resor hoppas jag inspirera andra att följa sina drömmar samtidigt som dom tar hand om sig själva.